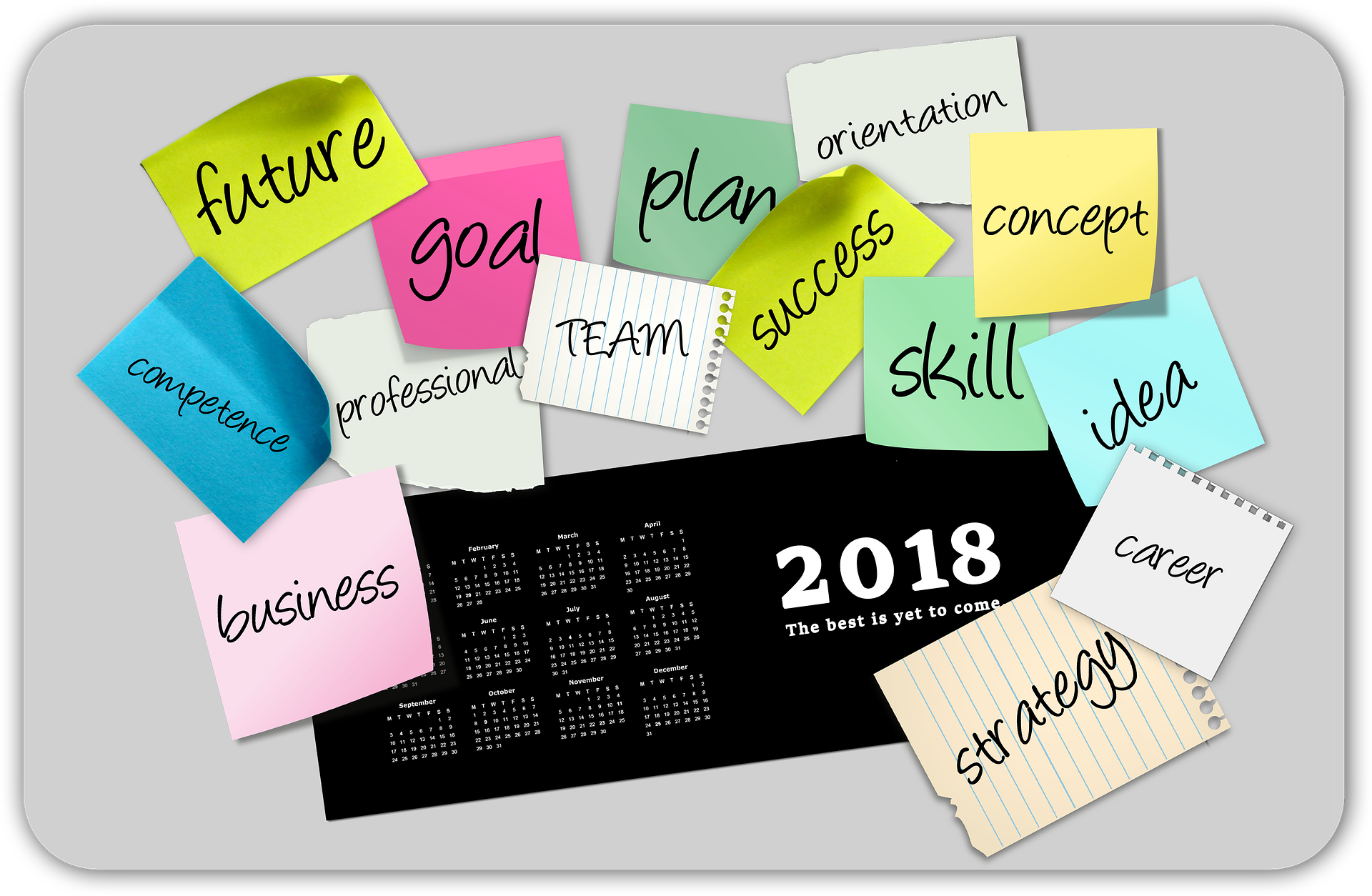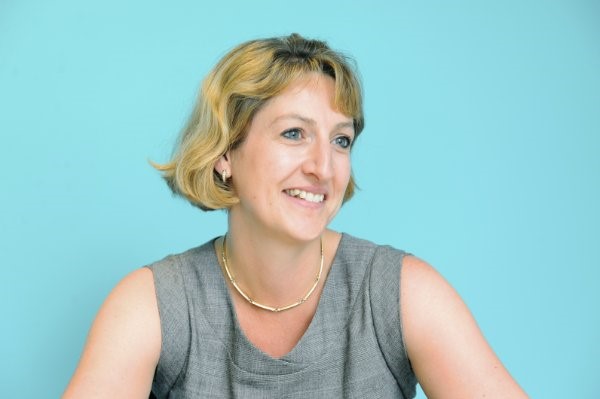 Think prides itself on being different to a lot of recruitment agencies and that is driven by the team who work there. So we asked Kate Miller, Business Manager at Think to tell us more. With 20 years recruitment experience across recruitment giants like Hays as well as Think and other roles advising recruitment companies, she's well placed to talk about the culture in recruitment companies and specifically what it's like to work for Think.
Well for a start our values aren't just on a wall. They've been created by the whole team, based on how we already work and how we want to continue to support our clients and candidates. Values such as trust integrity and fairness are alive every day when you're in the office.
All working in one office helps to maintain a positive team culture. We know what each other is up to and can step in to help if someone is struggling or perhaps we know a candidate that they don't who would be perfect for a role. It's not just us that benefits from such strong collaboration, our candidates and client do too!
And unlike a number of recruitment companies, it's not a hard sales environment. You can create your own success. It's as if you're running your own business. You get to make decisions for yourself, but there's the support mechanism to help you do it. Like any business, you need to be able to juggle incoming business with your own business development. If you're not afraid to pick up the phone and build relationships, then this environment works for you.
At Think you're not micro managed. You can have as little or as much input and direction as you need to succeed. Take the business development (BD) budget - every consultant gets a monthly budget to spend on BD. If you've got ideas of what you're going to do with it – great! But if you're struggling, there's plenty of BD experience in the team to provide ideas and inspiration to get your BD working.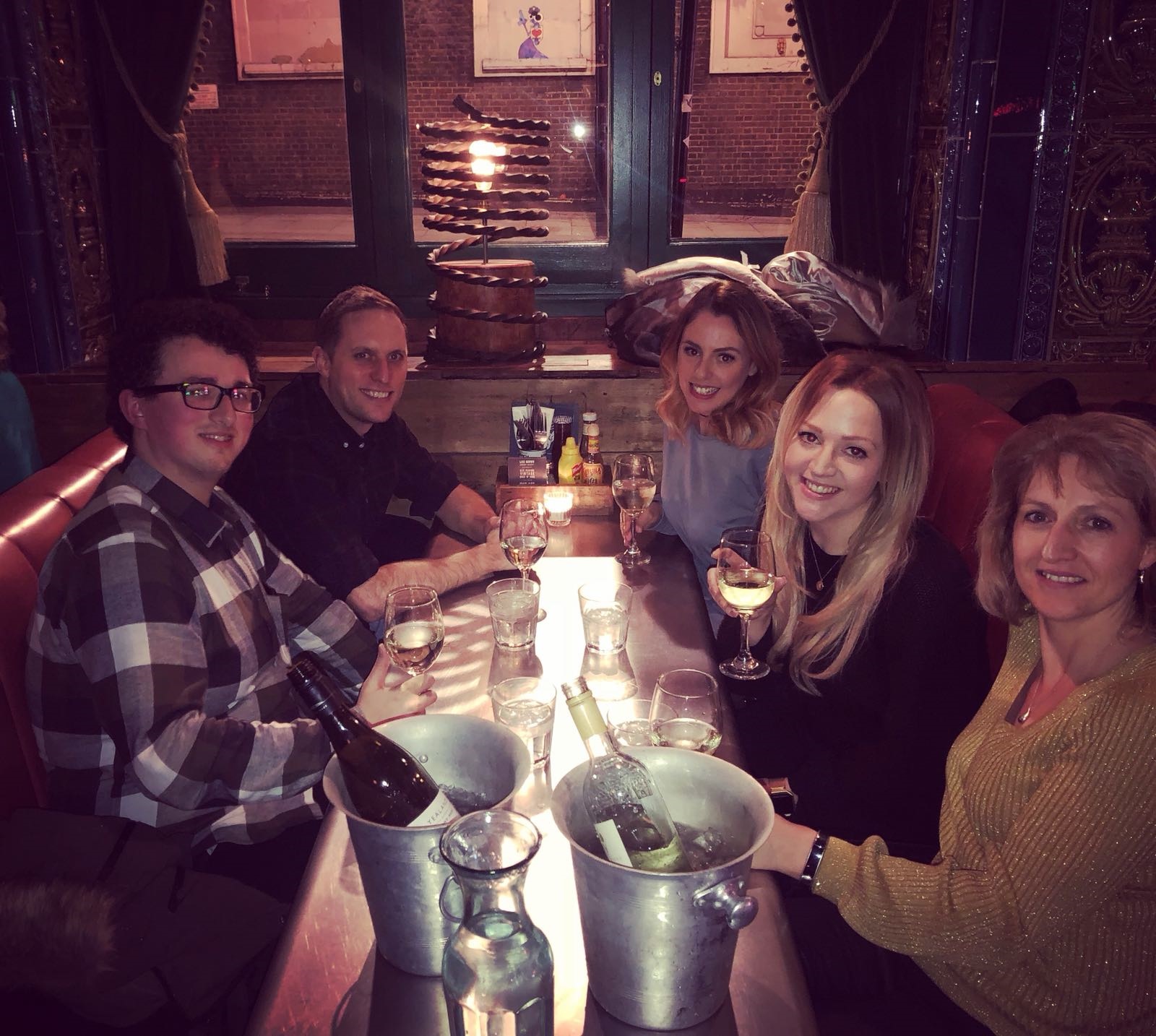 It's a fun place to work too, especially when we're on the quarterly incentives!
If I had to sum it up, you get the benefits of working for a small independent with the support structure of a large company. You'll get formal training from external trainers as well as internal support from the team. Plus we've invested in our infrastructure too. Chris, our MD is committed to the continued growth of the company and that means having processes and systems in place to grow with us. Just in the last year, we've taken on marketing resource, introduced a new online timesheet system for our temps and implemented an automated application tracking system so that every single person is contacted by us, regardless of if they are successful or not.
We want you to succeed, so we give you everything to succeed.
Think is recruiting at the moment, so if you're a like-minded person, ambitious and hardworking, who has a passion for delivering customer service, contact Kate to talk about your career at Think.
Share