About Us
Established in 2011, we have become one of the most successful independent recruitment businesses in the local market. Our highly trained, conscientious and dedicated team are focused on providing a knowledgeable, friendly and supportive service to both clients and candidates alike. We pride ourselves on our service levels and will always go the extra mile for our customers.
We are experts in recruiting for: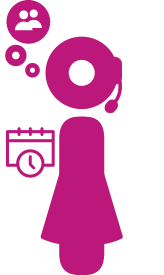 PA and Secretarial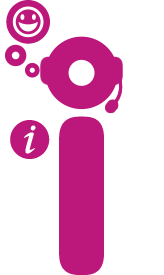 Human Resources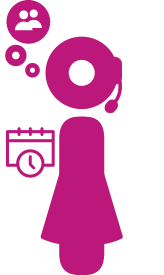 Customer Service &
Call Centre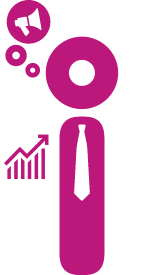 Sales Support &
Sales Administration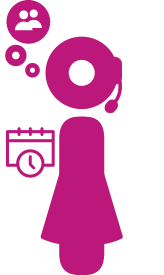 Administration &
Reception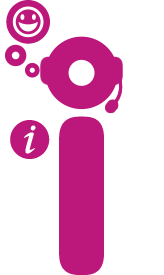 Marketing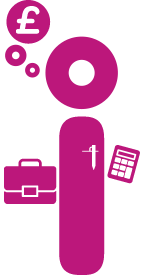 Accountancy &
Finance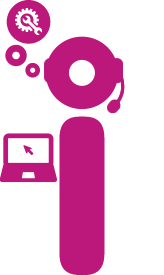 IT Support
Most of our relationships are with clients and candidates we've known for a long time who always come back to us – that's a real testament to the quality of our service.
The Think team act with real integrity and intelligence. They take the time to look beyond the initial scope and truly understand both the client culture and the candidate. I believe they offer an unparalleled service.Tricia Barrow EA to CEO of IGD