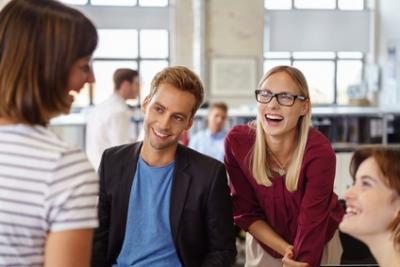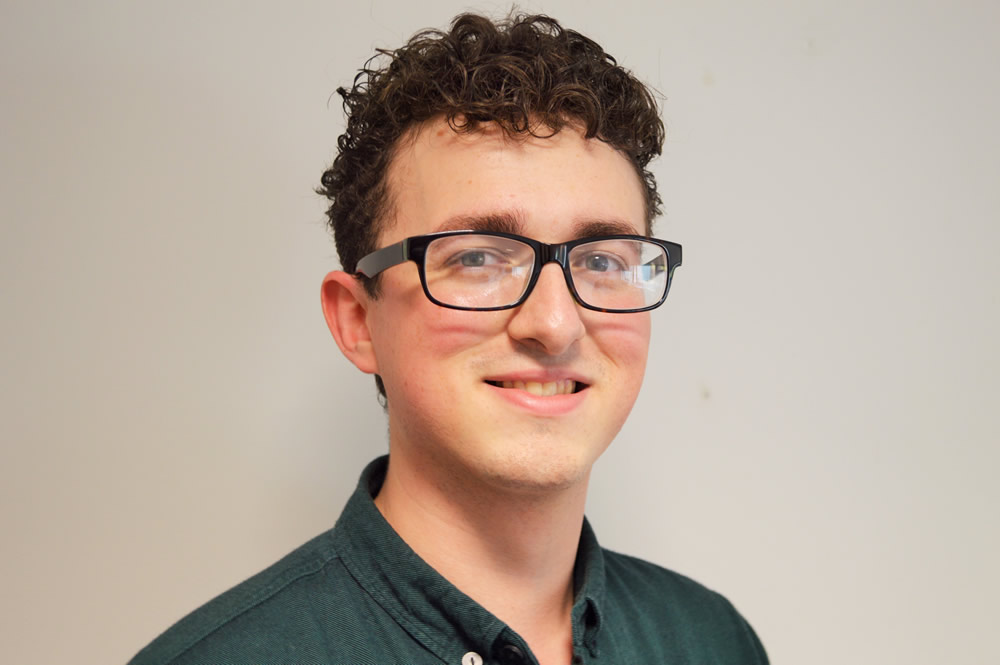 With no previous recruitment experience, but a background in marketing and events, Bobby joined Think Recruitment as part of the Temp Team just over 3 months ago. We asked him how his first few months have gone and why working at Think was a great decision.
If he's honest, he never set out to work in recruitment, but having experienced Think's service levels, looking for a job himself, he soon found himself interested in Think as an employer. Following conversations with a number of the team, he realised Think wasn't like a number of recruitment agencies he knew.
He then met more of the team and reviewed the blogs and news on team incentives online. He felt really happy with the team at Think and knew this would be a great fit for him. He already sensed there would be support available to someone who had never worked in recruitment.
Asked what he loves about his job, Bobby said "It's like running my own mini-business. I get to see things from start to finish, all the way through. That's my favourite part of the job. I love building relationships too" he adds "It's so important to build the relationships"
So what is Bobby's secret to building a great relationship? "For me it's not all about the role I'm recruiting for. I take an interest in the client or candidate and take time to make a connection".
Given he's only 3 months in, what is Bobby looking to develop? "For me business development has been a new thing. I'm gradually finding my feet and letting the service of Think speak for itself. It's not about being a pushy sales person, but looking at finding new relationships to build"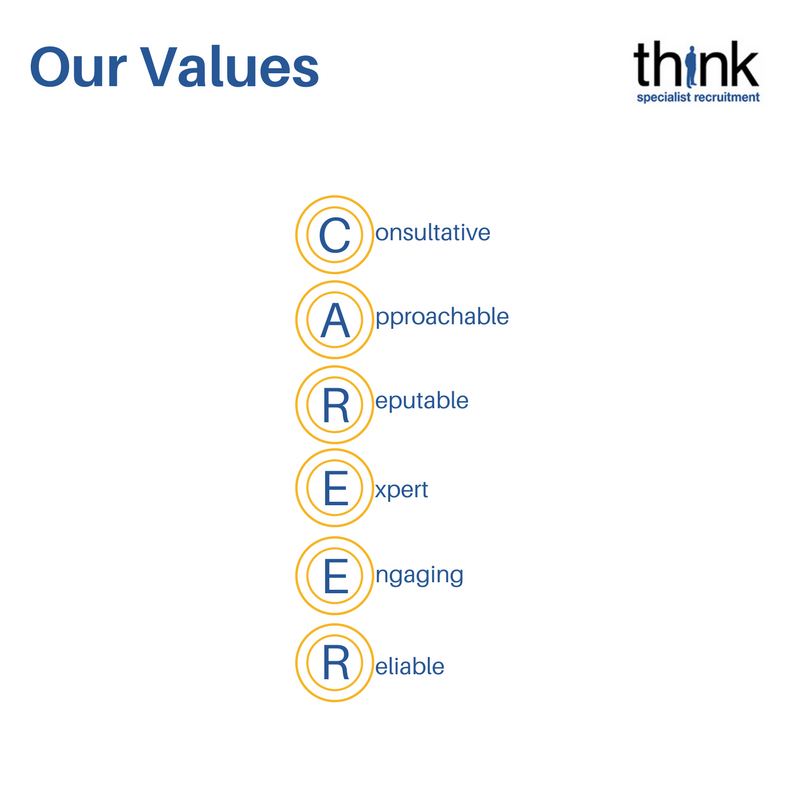 Speaking of support, Bobby commented on the training he has received. As well as external training, something quite unusual for smaller independent recruitment agencies, he has been given support from the team "unlike any I'd ever had in any other job". He's shadowed team members in meetings and found the team really helpful with everything from demystifying industry jargon, to understanding legal and regulatory guidelines. "No matter what question I have, there's not a problem asking it, as I know I'll always get help".
He's surprised every day by how much he loves the job. "I don't wake up and worry about going in to work. I underestimated how much of a connection I could have with people and the impact finding someone a job could have on both them and myself. Last week I confirmed a new job for a really fantastic candidate. It was a great way to finish the week".
So why should someone consider Think and a career in recruitment? Bobby says he has found the role so rewarding. "Seeing the number of clients and candidates I look after building up".
"I'm really looking forward to the next 3 months. I'm going to continue to learn from the team and build more relationships. I'm working on a big project with a large number of roles, which is so exciting and is teaching me so much. Every day is different and every day is exciting".
If you'd like to find out more about working for Think, please contact Think's MD Chris Jones on 01442 531156 or click here for more information on working for us.

Share