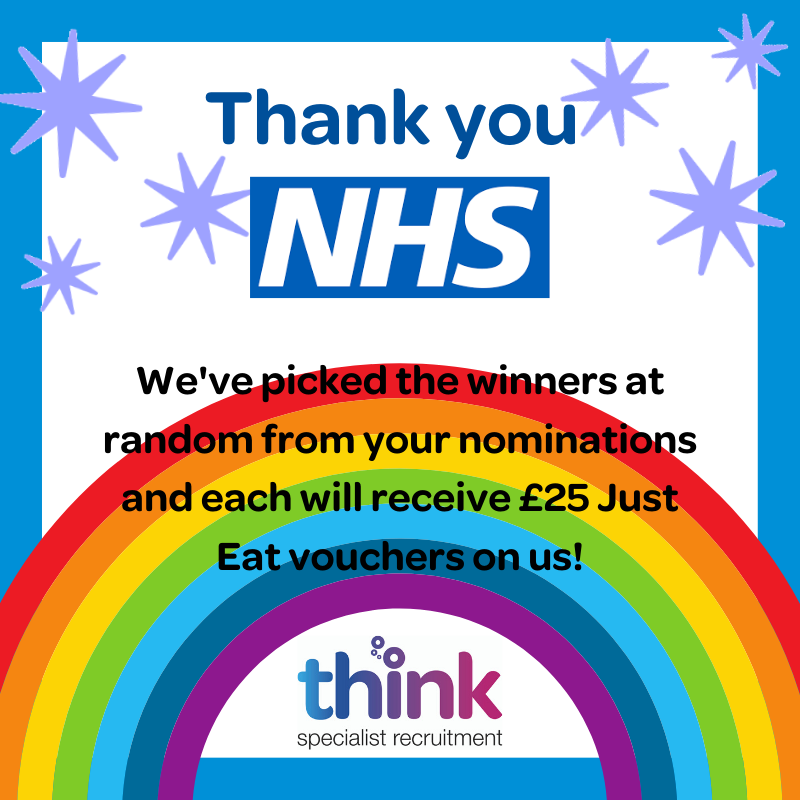 We wanted to do this competition as we felt there were so many people we know that are working so hard on the front
lines supporting our NHS and taking care of us in hugely challenging circumstances, how can we give a small token of thanks to them?
We were delighted to get so many amazing people nomainated - from doctors and nurses to pharmacists and speech therapists.
The draw was done this afternoon and nominated names randomly selected to receive £25 of Just Eat vouchers to treat, your families, colleagues or just
yourself! Thank you so much for all you are doing to keep us safe and supporting our country at such a difficult time.
And... the winners are: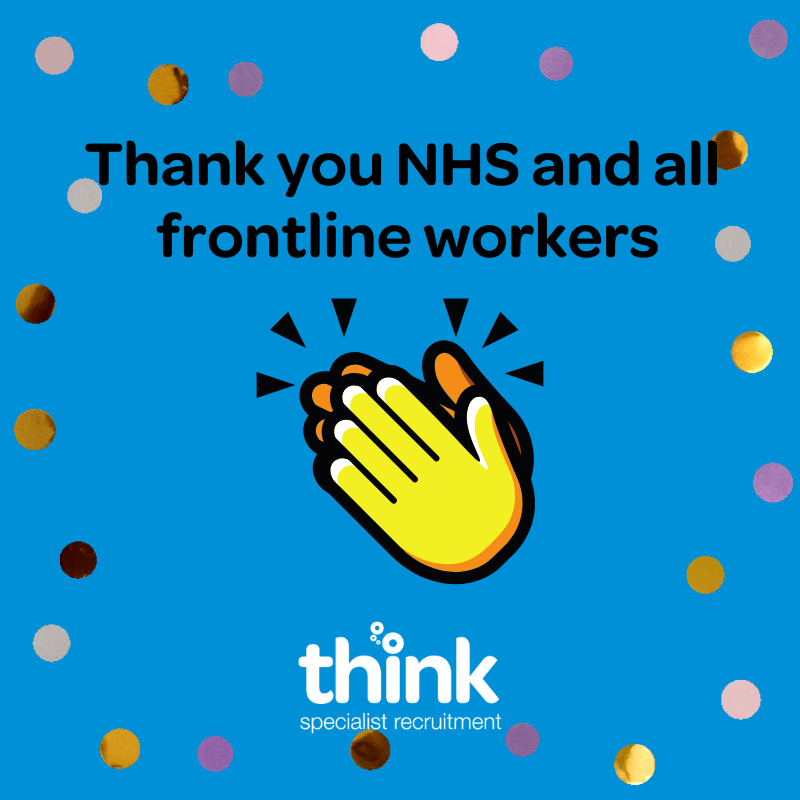 Laura Khan
Hayley Jane Sharp - Radiographer at Barnet General Hospital
Holly Brown - Nurse at Willam Harvey Hospital, Kent
AS Pike - Barnet Hospital
Louise Munroe - Maternity, Barnet Hospital
Ruth, Nightingale Hospital, London
Fay Melsome - Specialist Stroke Physiotherapist, Watford General Hospital
Carly Sparks - Clinical Lead, CLCH Hertfordshire
Betty Marshall - NHS Pharmacist
Jade - ICU at Derby Hospital
Congratulations to you all! We will need your NHS email address so please send an email to chris@thinksr.com so we can arrange to send you your vouchers.
Enjoy your treat and if you can, please tag us in any pictures on Facebook or Twitter - we're big foodies here at Think and would like to see you enjoying your prize!
Share