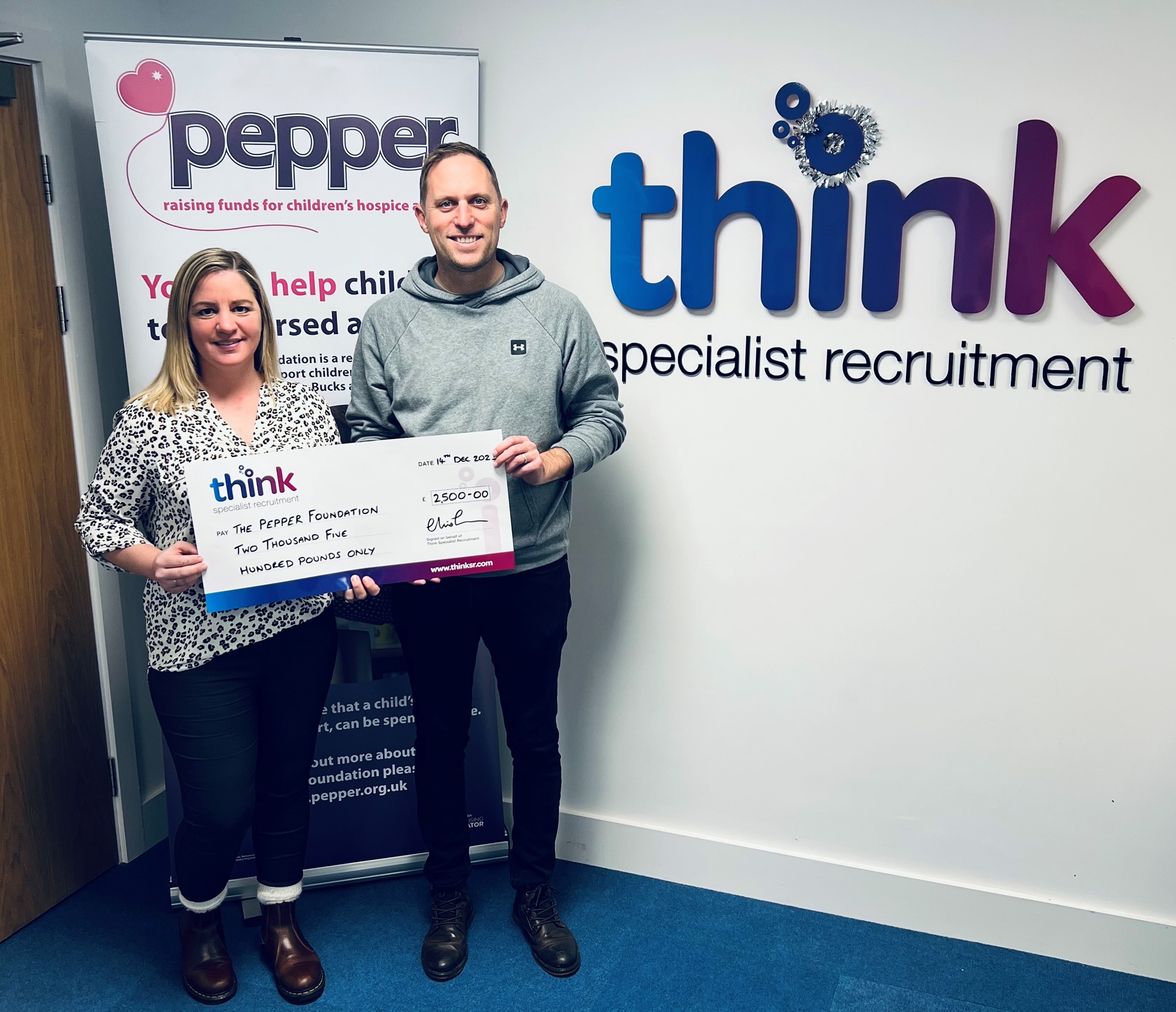 As part of our commitment as small business and part of a local community, we do our best to support our chosen charity, The Pepper Foundation, whenever we can. After their recent Christmas appeal, it was lovely to have Ruth from Pepper in the office today.
The Pepper Foundation is a local charity that raises money to fund the Children's Hospice at Home nursing team, managed by Rennie Grove Hospice Care. The children's nursing team provides specialist paediatric care for children with life-limiting or life-threatening conditions free of charge in patient's own homes and is available, with nurses available to families every day, all year round. The team also offers practical advice for parents and emotional support for siblings and other family members.
They have recently put out their Chrismas appeal at an extremely important time, as the Children's nursing team has sadly experienced a high number of patient deaths in the last month. This really takes its toll on the team emotionally and physically as they are at the patients houses round the clock supporting the child and their family. The nurses not only offer practical hands on nursing care but also help support the families though their bereavement.
Without the help of donations and supporters, Pepper would be unable to fund this service and these children may not have been given the choice to be cared for at home.
If you feel able to join us and support them this year, you'd be helping other children with life-limiting conditions be cared for at home and keep their family together this Christmas. You can help the Pepper Foundation make Christmas magic and keep families together, not apart.
Donate here. Or find out more about the Pepper Foundation over on our Facebook page or our website.
Share