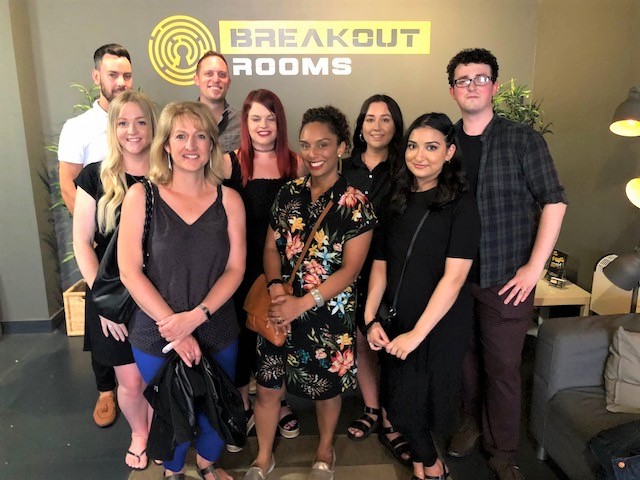 On the afternoon of Thursday 11th July, the Think team set out for an almighty showdown. Well maybe that's a little dramatic but as there are a few competitive ones among us, the teams had already been picked (out of a hat) the low whispered tactics and bravado across the office had already started.
We headed to the Escape rooms in Watford where we were competing against each other in identical rooms in a War themed session. With an hour to break out, we discovered that the spy scenario wasn't as simple as it looked and we had not, one or two but THREE rooms to get through. Code breaking against the clock to get out and beat the other team.
The winning team was Chris, Alex, Bobby, Michelle and Tasnim with a 55 minute victory allowing us to gloat (just a tiny bit) while watching the other team on CCTV trying to get out of the second room. We had a fab time and it really was team work to figure out all the clues and tasks to get out.
Not content with finishing there, we then headed to Laser Planet for another Think Vs Think session. The Reds Vs the Greens. We talked tactics and headed in, laser guns loaded. Despite the hot and sweaty conditions, the teams guarded their home space, covered each others backs and after a tough battle, the Red team were victorious!
We finished off a fantastic afternoon by heading for cocktails and dinner at The Florist in Watford.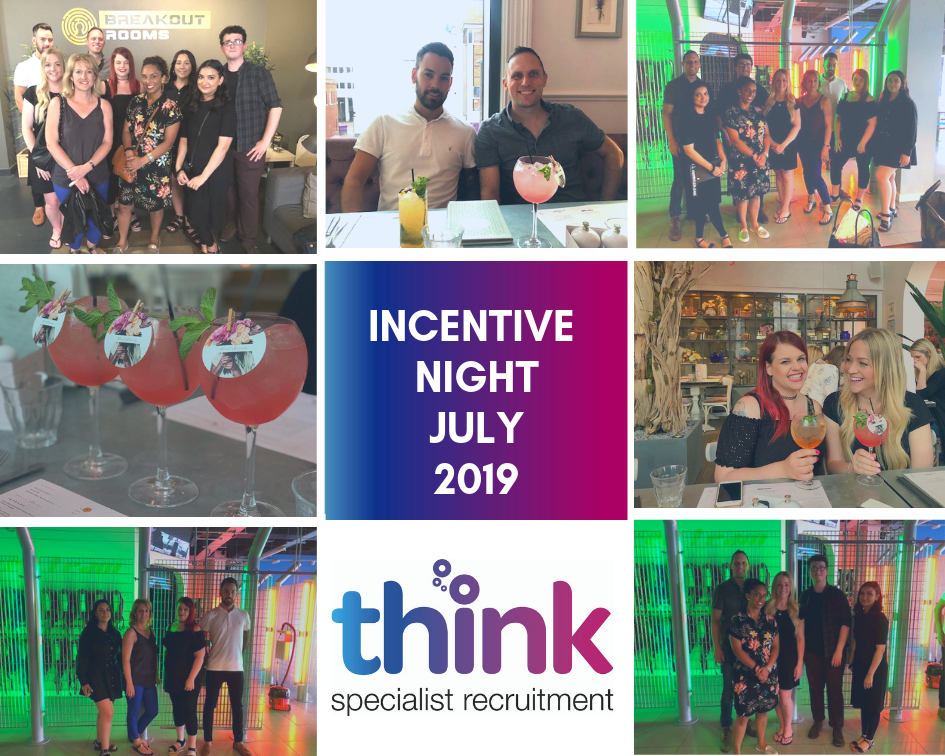 Share