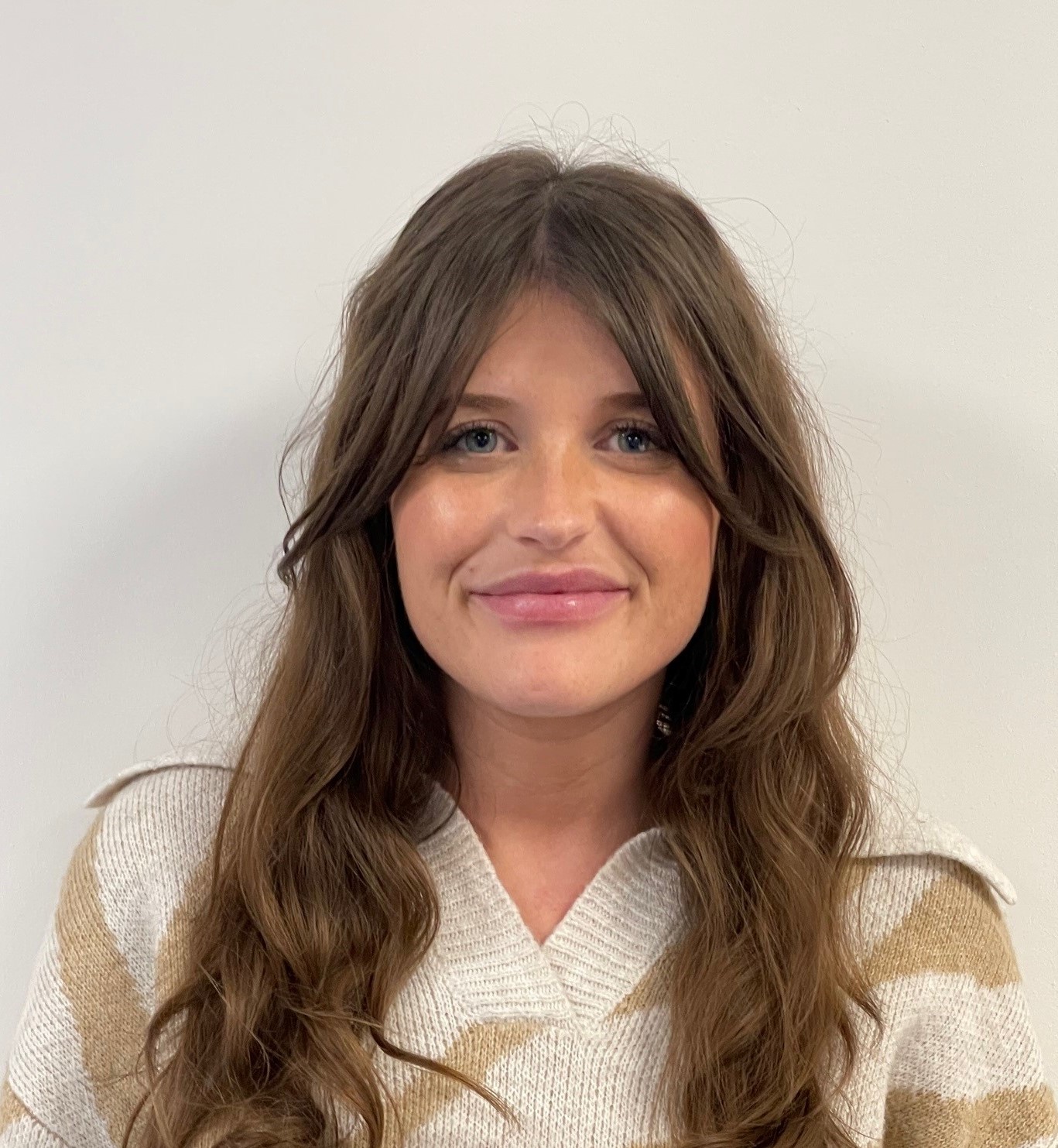 We're delighted to welcome Aisling Donnelly who has joined the team at Think Specialist Recruitment this week!
Aisling has been a candidate of ours, and was a great fit for our business so we offered her a role here! She has over 10 years experience working in Customer service and enjoys building great relationships with clients and candidates, as well as being motivated team player.
Aisling has joined us as a Resourcer to assist our Accountancy and Finance Consultants in finding high calibre candidates. In such a tough candidate market, Aisling will play an important role in ensuring that our clients have the best candidates to interview and hire.
We look forward to seeing Aisling's recruitment career florish with us here at Think.
Share