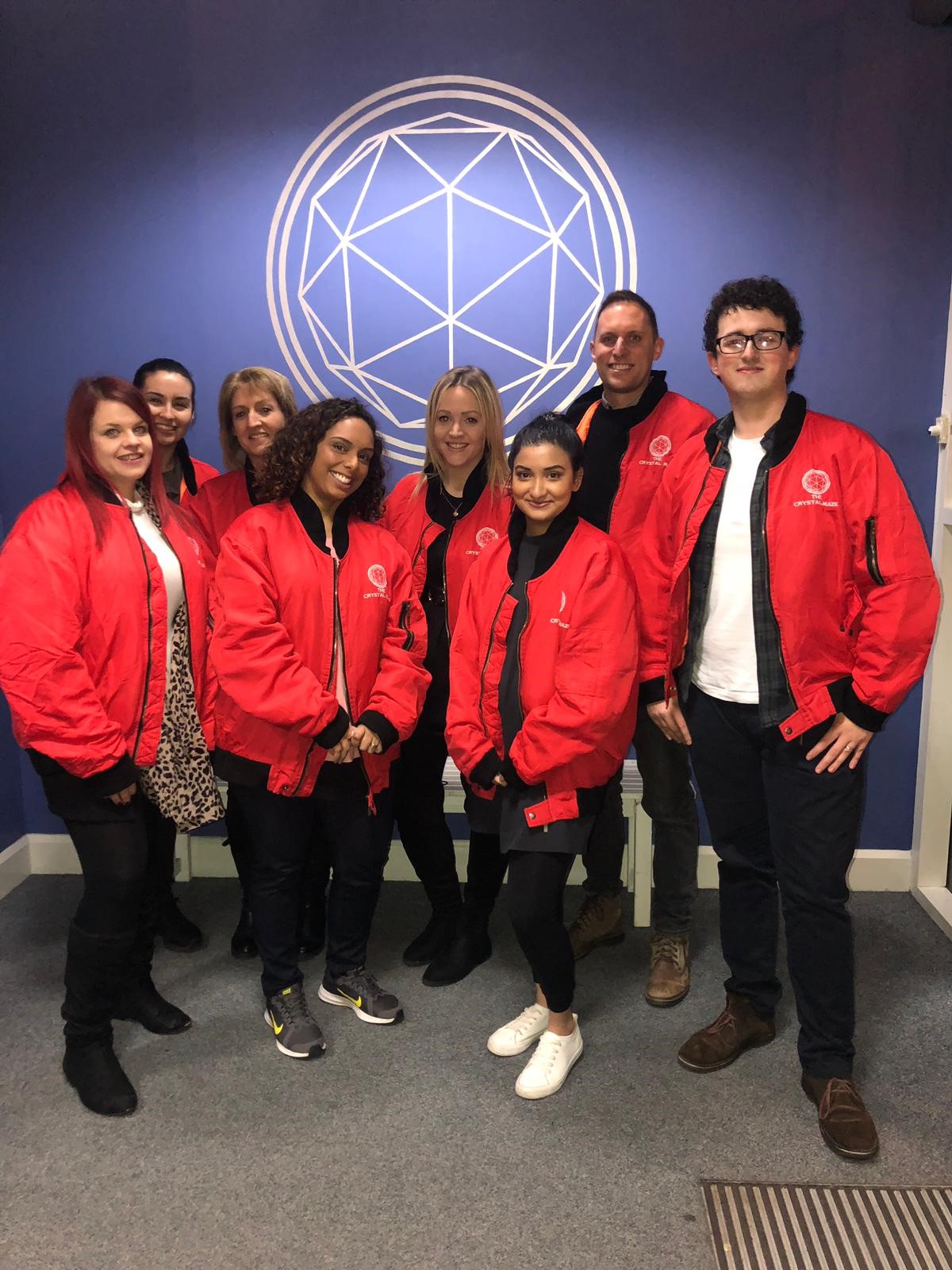 The Think team had a fantastic time last Friday, taking on the Crystal Maze experience in London to celebrate our record breaking 2018!
We successfully managed to win several crystals before taking on the Crystal Dome. We then enjoyed a fantastic meal at Benihana!
If you might be interested in working for Think and finding out more about the incentives we run for our staff, please contact Chris Jones ([email protected]) or Kate Miller ([email protected]) to arrange a confidential discussion about our career opportunities.
Please also see the links below for further information on our business......
Work for us - https://www.thinksr.com/work-for-us/
What we offer - https://www.thinksr.com/what-we-offer/
Current vacancies - https://www.thinksr.com/vacancy/460/recruitment-consultant--senior-recruitment-consultant/
https://www.thinksr.com/vacancy/509/graduatetrainee-recruitment-consultant/
Share