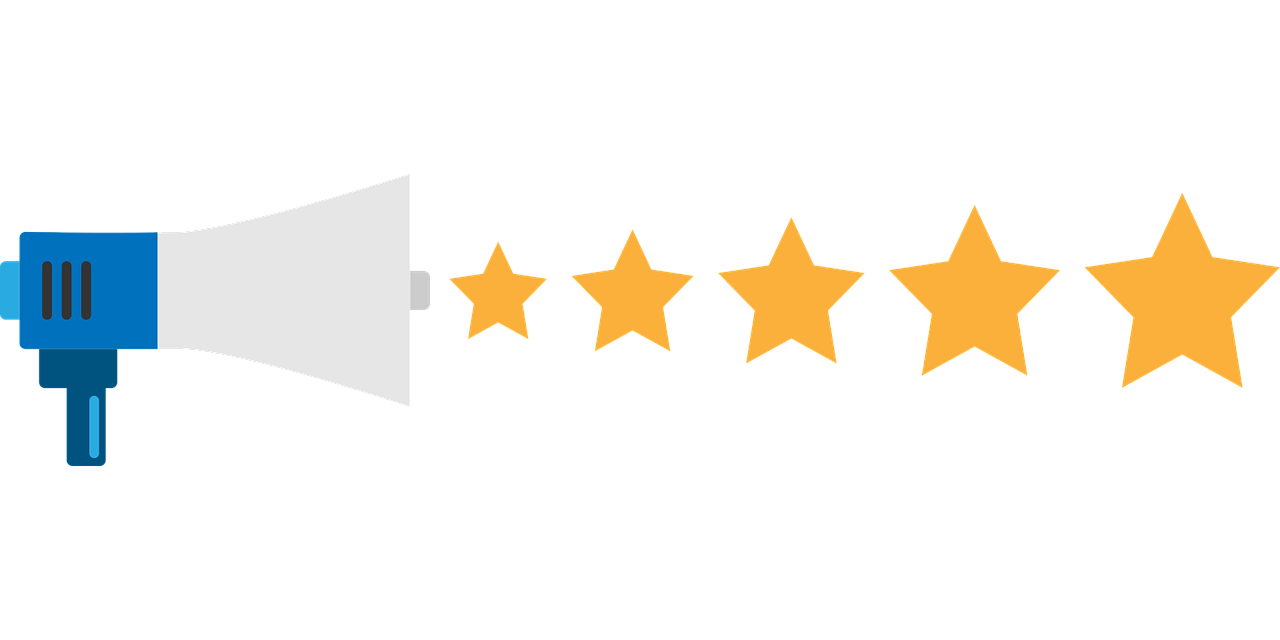 Are you happy with the service you've received from us? Why not refer us to a colleague or friend?
As a client or candidate (or both) that has worked with Think and our staff previously, you will hopefully know first-hand about our level of service, the care we take and the respect that we show to your business or job search.
Word of mouth and referrals from our advocates play an important part in our growth. If you've had a great service we'd love you to tell other people. You know our business and how we work, so you'll also know who could benefit from being in touch with us too.
To show our appreciation at being an advocate of ours, we offer fantastic referral incentives:
Refer a Friend – for every candidate referred to us that we successfully place, you'll receive £100 of vouchers of your choice!
Refer a Vacancy – for every referred vacancy that we go on to successfully fill, you'll receive £100 of vouchers of your choice!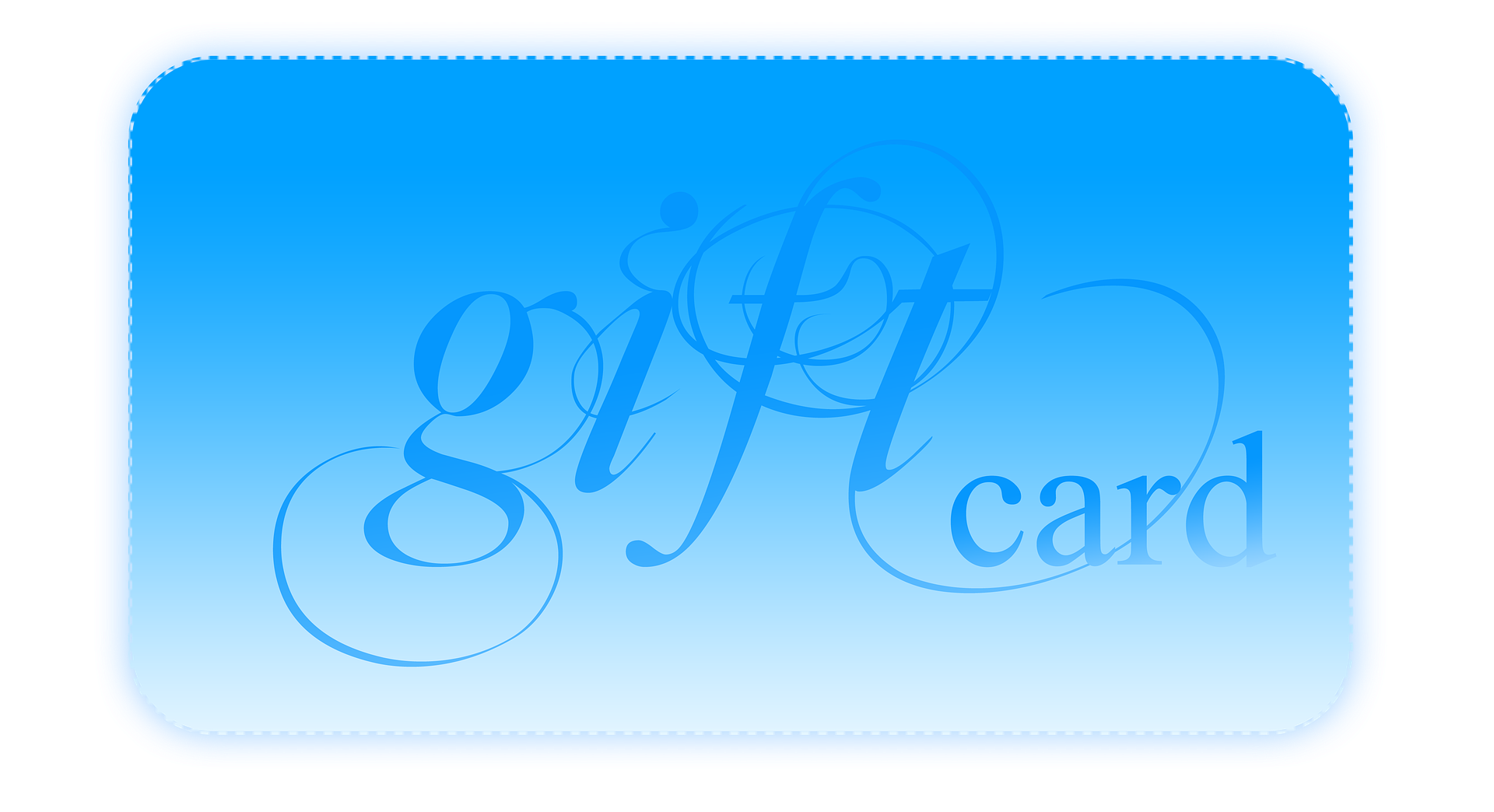 What vouchers are on offer? Within reason – any!
- Restaurants (chains or local restaurants)
- Theme parks
- Retail (online or high street)
- Love2Shop (accepted at many retailers, restaurants etc)
- Cinema
How do you refer us?
Step 1: Talk about us to friends, family, colleagues
Step 2: Tell us! Make sure we can track the referral by telling us who you have referred our services to
Step 3: Pass on our contact details or provide us with theirs
Step 4: We do the rest!
Step 5: Receive vouchers after we have placed the candidate or filled the role
So….
Do you know somebody looking to work in a head office capacity?
Do you know somebody looking to recruit?
We would be delighted to help!
Think Specialist Recruitment is an independent recruiter placing head office support staff in Hemel Hempstead, Watford, St Albans, Luton and the surrounding areas. We specialise in permanent, temporary and contract recruitment with areas of expertise including: administration, customer service/call centre, PA/secretarial, human resources, accountancy and finance, sales admin/sales support, marketing and IT Helpdesk/IT support
Share