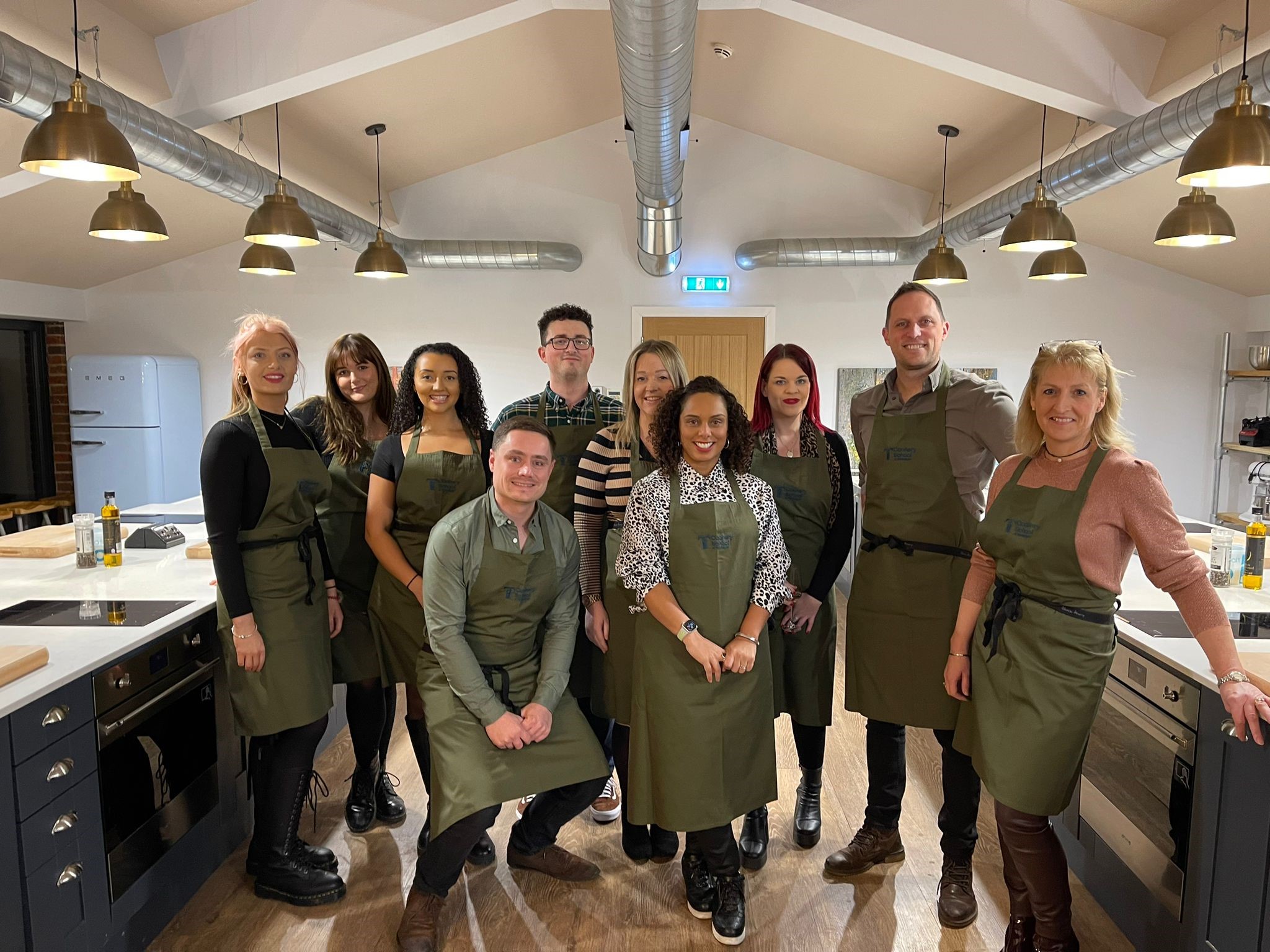 COOKING CLASS QUARTERLY INCENTIVE!


We visited The Cookery School at Tewinbury on Friday, run by Lee Maycock, for our latest Quarterly Incentive.

We spent the evening cooking (and eating!) a 4 course menu with flavours from across the globe.

Paired up into teams, it was a great teambuilding competition with Bobby and Michelle taking the prize for best dessert!

The venue was amazing and Lee an excellent teacher - we would highly recommend it!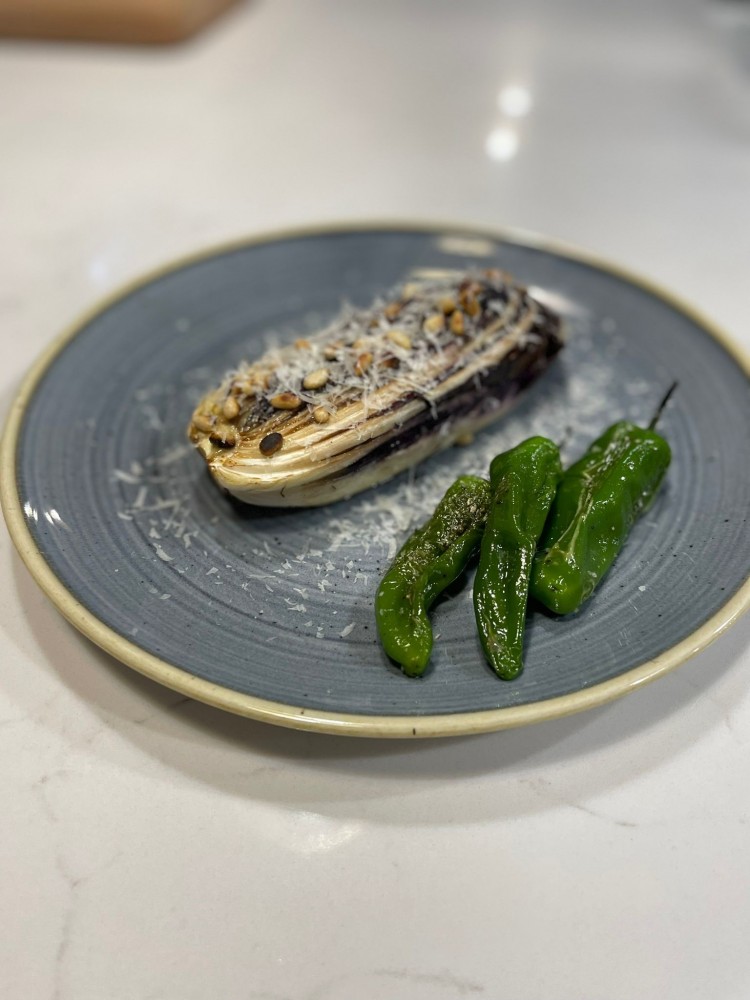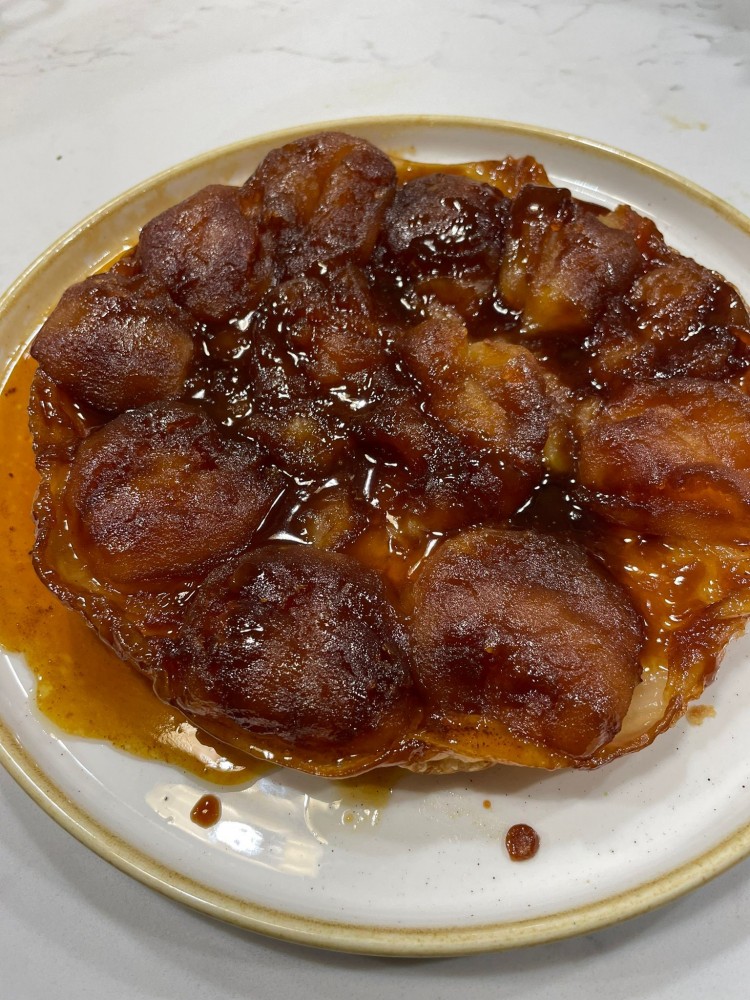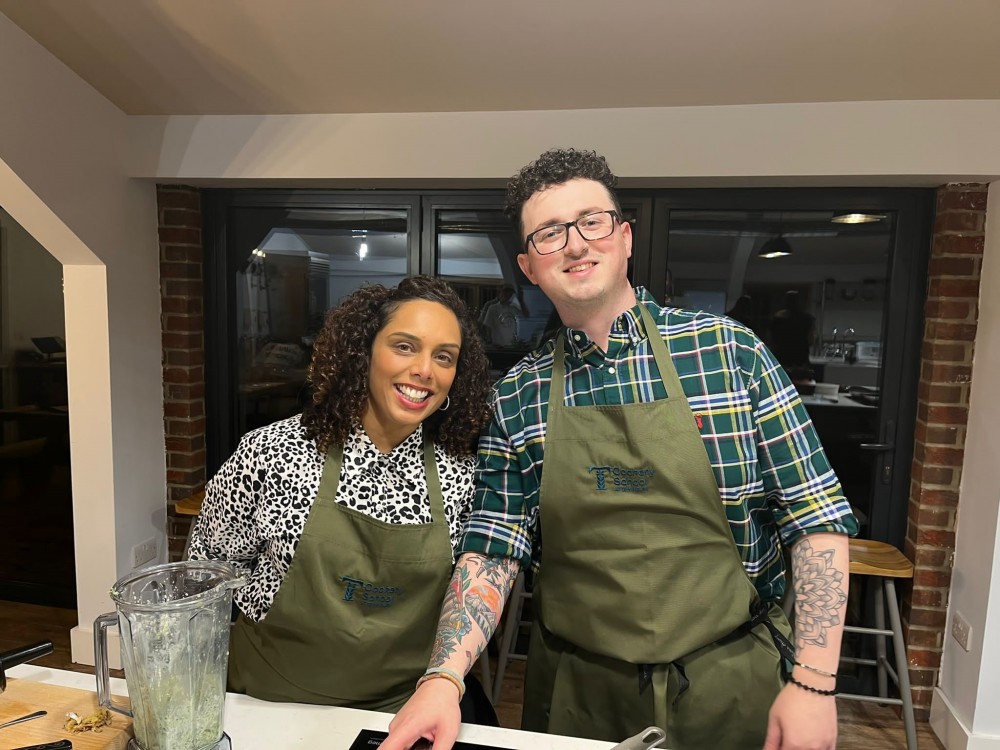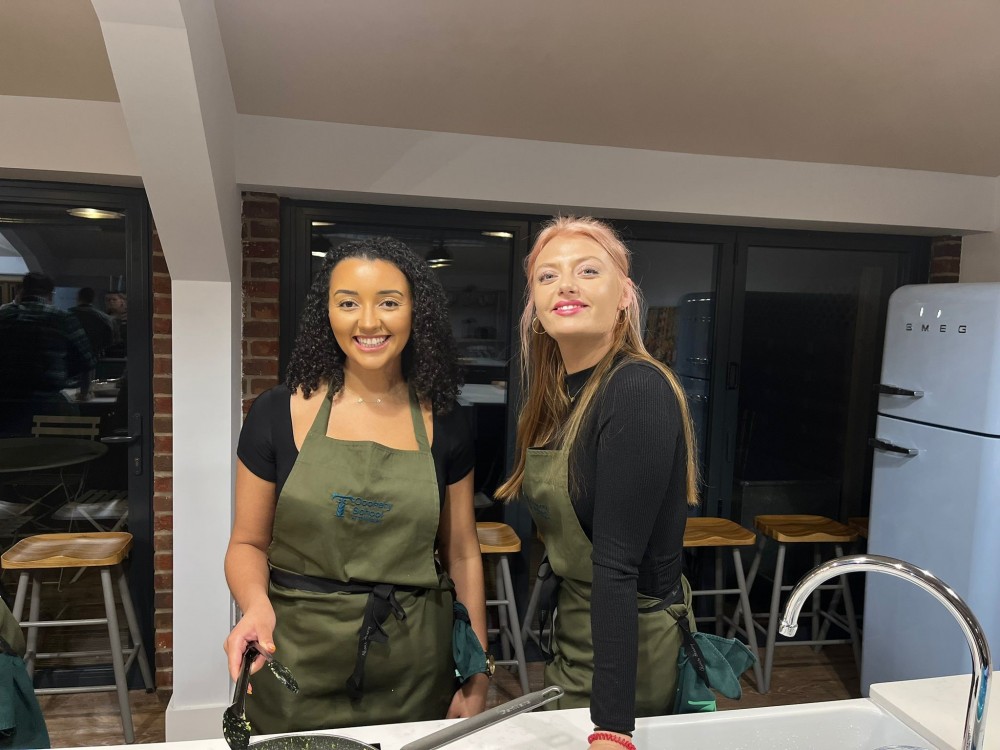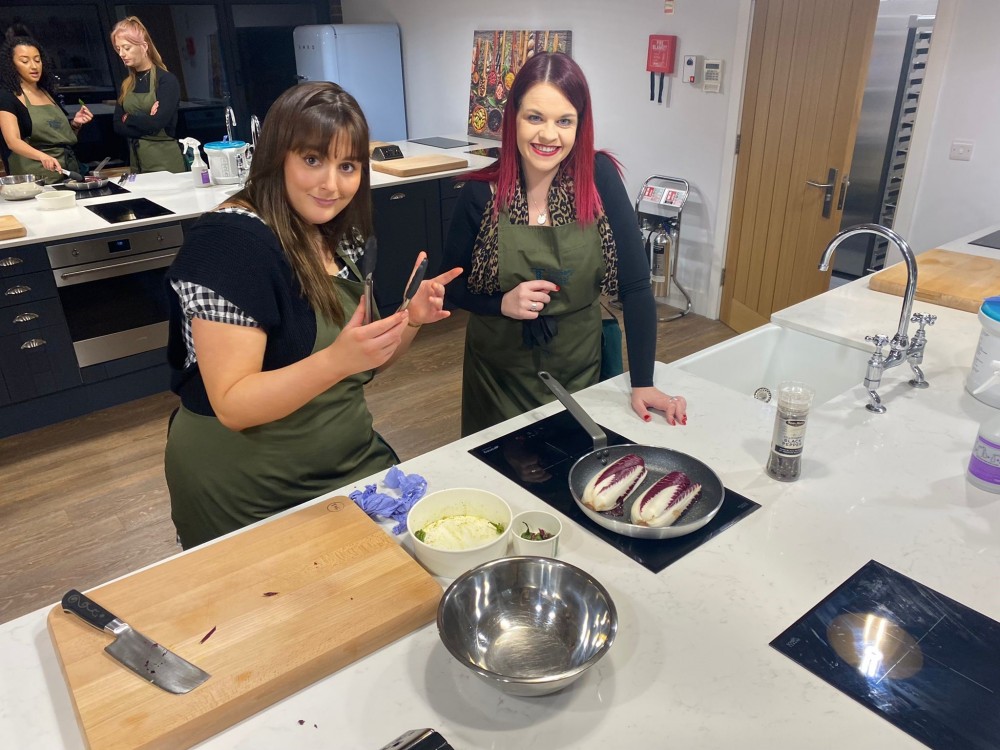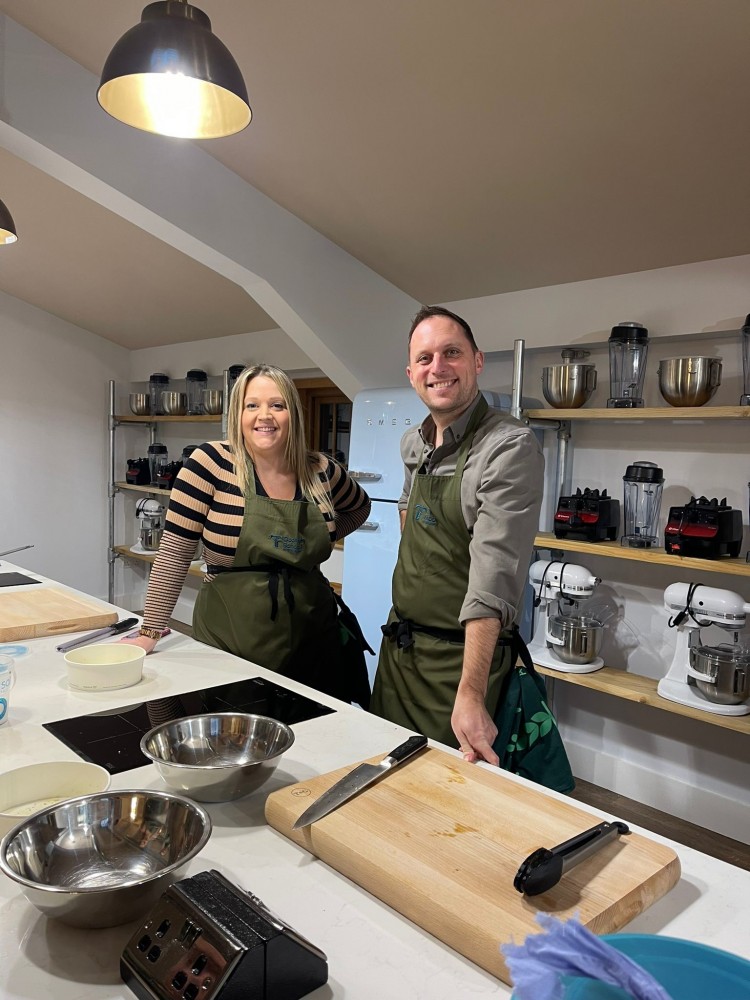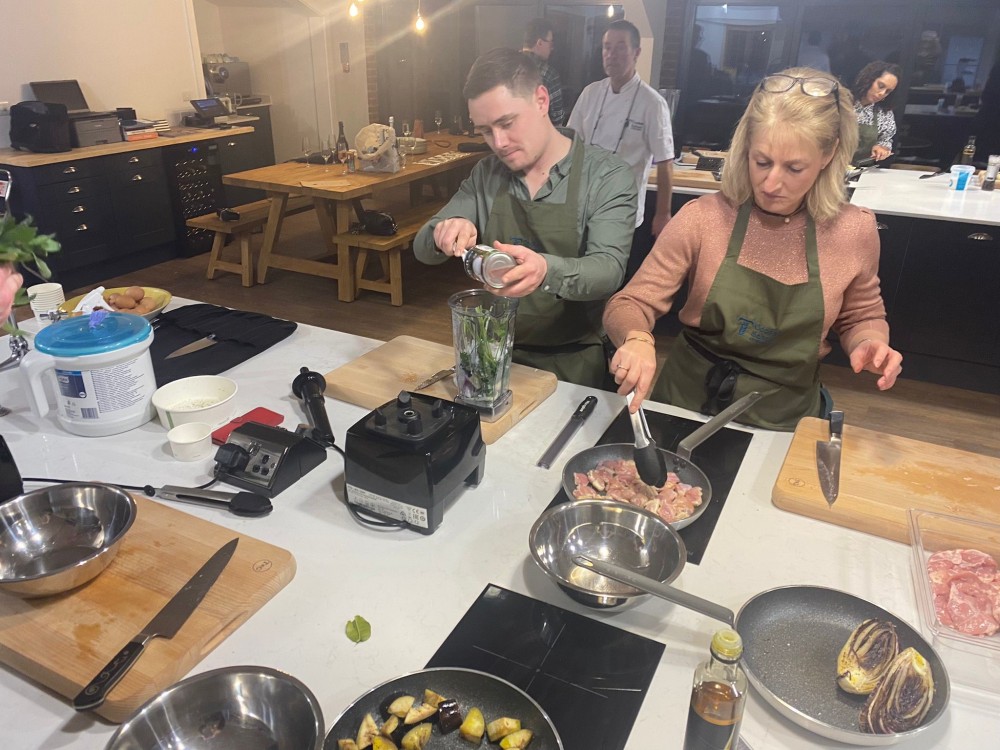 Share