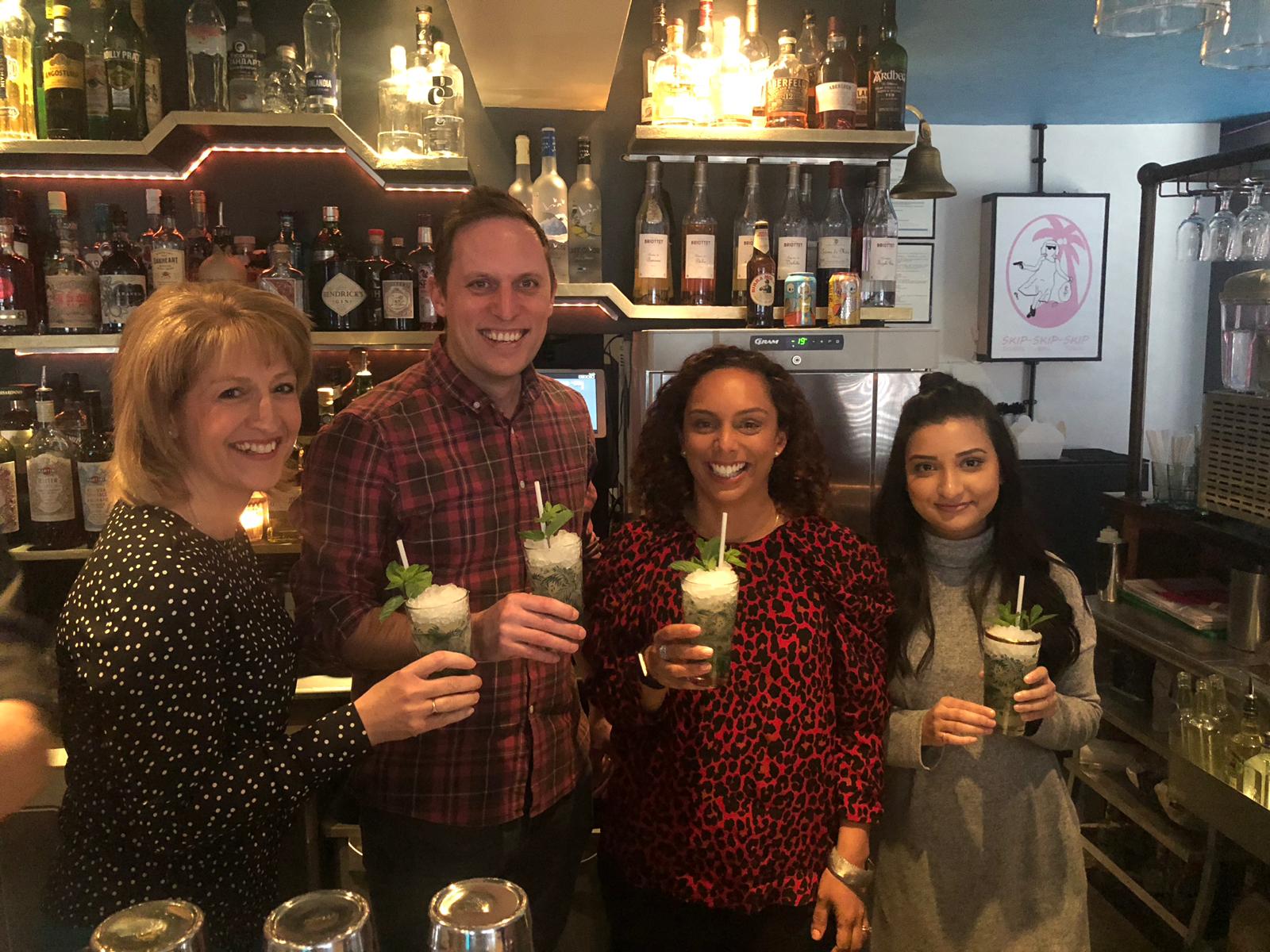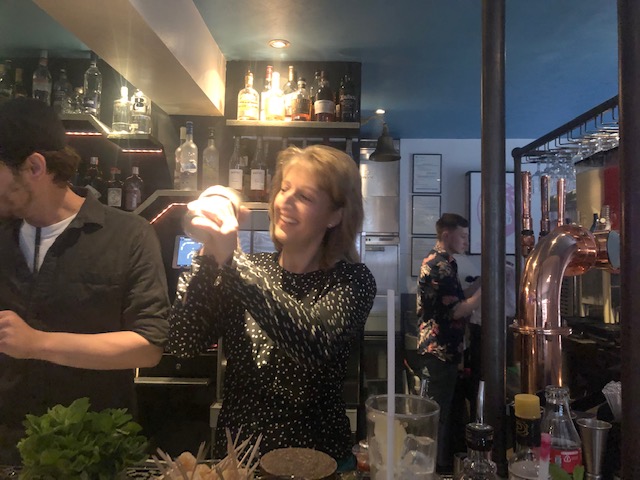 Our famous quarterly incentives are really worth waiting for and this one did not disappoint! We were also very pleased to have our new Consultant Ben join us so it worked out as an informal 'getting to know us' session too.
We started off at Naughts and Crosses in St Albans where we had a cocktail masterclass. We learnt to make three classic drinks from scratch and were given a few tricks of how the top class bartenders create the perfect cocktails. The classic Mojito, A Long Island Iced Tea and the Espresso Martini (that doesn't actually have any martini in it!).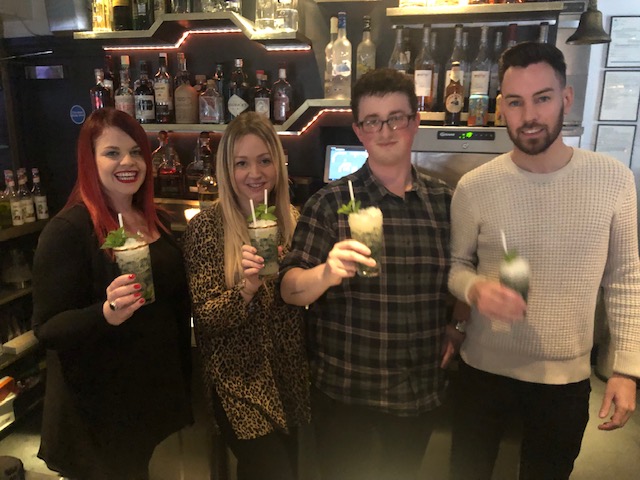 The team took it in turns to get behind the bar for each drink and as the evening went on it got a little competitive with some serious judging of final presentations going on (the cherries and lime leaves had to be just perfect).
And look at foam on that Espresso Martini - it was all about the wrist action.
When we had polished off all our hard work, we headed to Prime for some amazing steaks and great table banter.
A great night was had by all - can't wait till the next one ;-)
Share