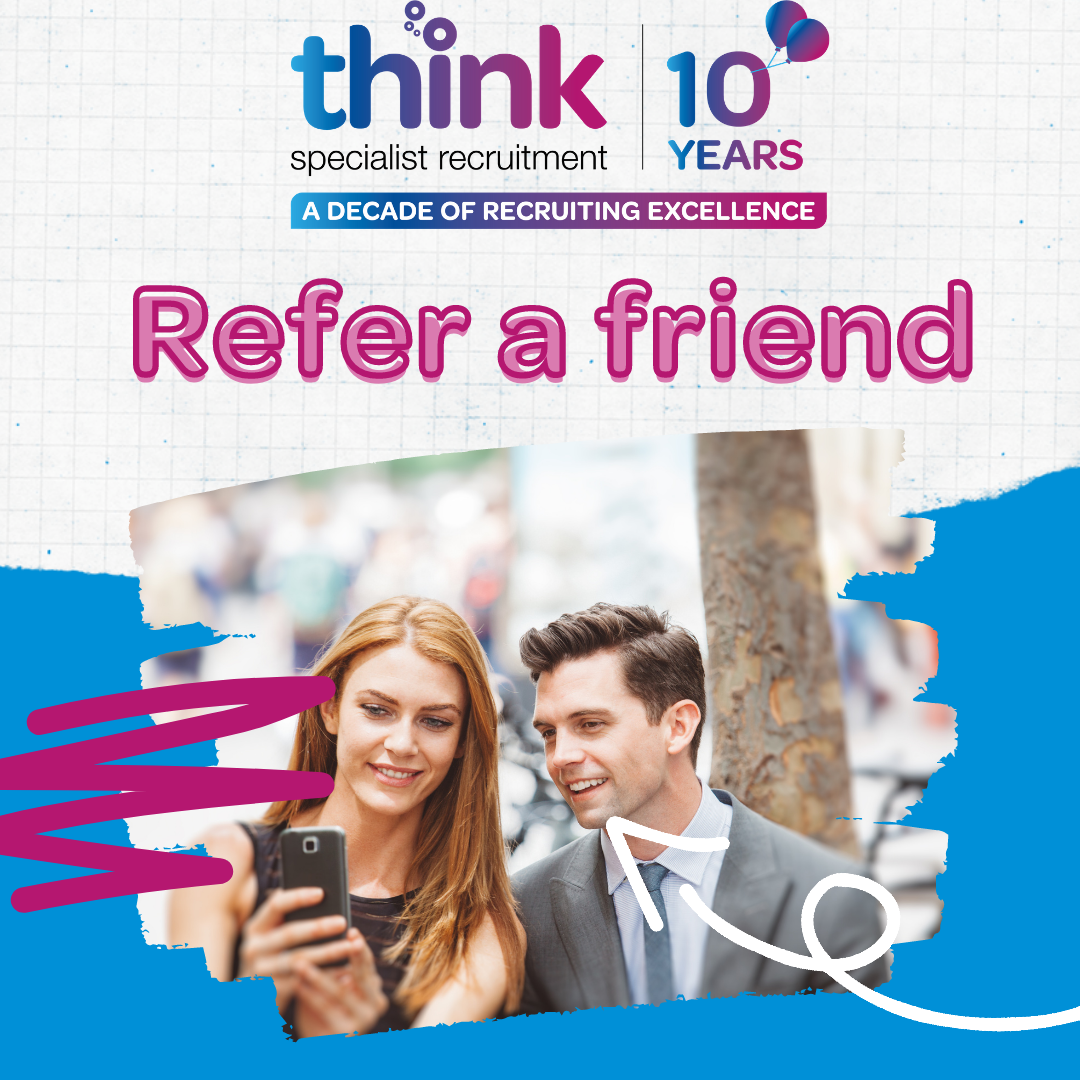 As a business, we pride ourselves on hearing how we've looked after our candidates, and we've had plenty of fantastic feedback! But we would never be complacent and are always ready to hear how we can improve our service.
Our Refer a friend scheme is part of this. We believe when you have had a good experience, you pass it on. And for us that means more great candidates!
And by way of a thank you for your recommendation, you'll be rewarded for finding your friends a new job!
We have placed many fantastic candidates and those that know us, usually recommend us! It couldn't be easier to get yourself some shopping vouchers which can be used anywhere of your choice – we've given away anything from cinema vouchers to clothes and shoe shops! It's a win- win situation - especially now everything is opening up!
To find out more about our scheme, and how to refer a friend for one of our roles click here Refer a Friend
Share