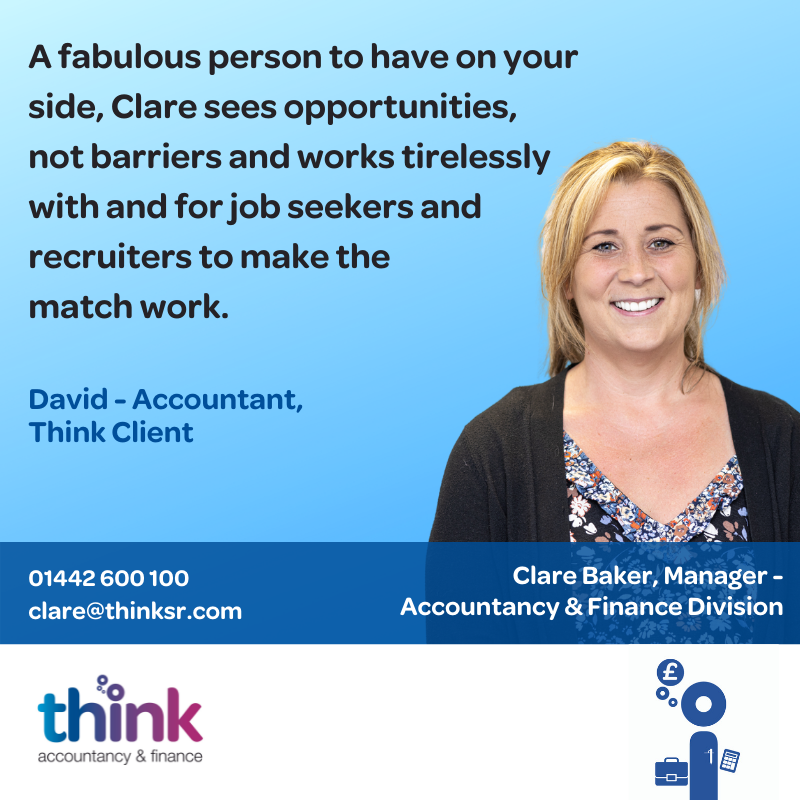 This year has been like no other in recruitment. I am pretty confident you could speak to most agencies who would be honest and say this year has been a roller coaster like no other. There of course will be the odd few who tell you nothing but positives but that is just not realistic.
But although there have been challenging times – this year has been full of great achievements and still a quarter to go.
At times consultants have had to maintain mental strength and remain calm whenever things have been slightly out of control. This year we have seen an increase in the following:
Counter offers
People accepting offers and then rejecting them
No shows at interviews
Time to fill vacancies
Number of vacancies compared to candidates looking
Salary expectations
We've had a few big challenges with getting through PSLs (Preferred Supplier Lists) even though the hiring managers have confirmed the other agencies have not produced any suitable candidates and the ones we have would be a much more qualified for the vacant roles. On these occasions we've had to work even harder to build trust and credibility while trying to keep the great candidates positive they will get an interview.
Behind the scenes we've been working very hard to build our reputation as a recruiter of choice for the Accountancy and Finance sector. One of our core business values is about building long term relationships because we want to have good, strong relationships with our clients and candidates so they trust us and know we will always do the best job we can for them. We've also had a number of instances where Candidates became clients – this is again because we work hard to make sure everyone who works with us, has a positive experience. We may not always fill the role but we will stick to our morals and do things right – and not try and shoehorn the wrong person into a role just for a fee.
Recently, a competitor very kindly told us he had heard some great things on the grapevine about Think Accountancy and Finance and those moments make all the effort behind the scenes worth it! We do have to be adaptable and work with the needs of the people we are servicing but, having to be adaptable and commercial is part of our ethos. We flex to support our clients and candidates needs while maintaining ethical businesses practices. All part of being a highly recommended hard working recruitment agency.
I look forward to completing this year on a continued high. But I equally look forward to reflecting on 2022 to continue improving our service to both candidates and clients.
To discuss your vacancy or job search with Clare or the Accountancy and Finance team, call us on 01442 600 100 or email clare directly on [email protected], we'd be happy to hear from you.
Share