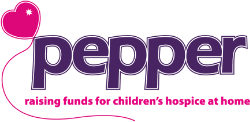 We are pleased to confirm that our November campaign has successfully raised £1,650 for the Pepper Foundation!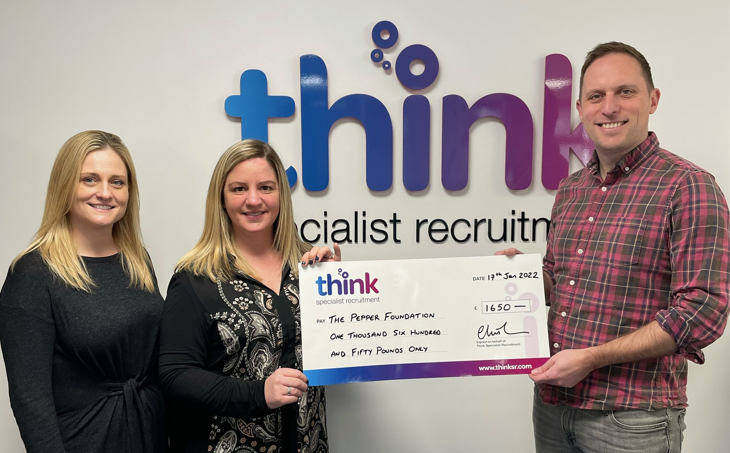 For the £££s for Pepper campaign we donated a fixed sum for every job registered with us in November that we went on to make a placement in. Thank you to our clients who registered vacancies with us in the month in November and whose placements contribute to the total.
As part of our commitment to support local business and charities, our charity partner is The Pepper Foundation who work hard to alleviate the suffering of children with complex health needs or life limiting conditions.
They are a small charity raising money to help fund children's hospice at home nursing care in Bucks and Herts. Fundraising and donations are used to support nurses providing specialist paediatric care for children with life limiting or life-threatening conditions. Care is provided free of charge in patients own homes and is unique in this area as it is available 24 hours a day, all year round.
Visit the Pepper website - https://www.pepper.org.uk/
Share