We would like to wish all of our clients and candidates a Merry Christmas!
As the 4th year of the company draws to a close, we must say a huge 'Thank You' to all of those that have supported the business in 2014.
We hope that 2015 will bring an even bigger, more successful and prosperous year and we look forward to working with you in the New Year! Have a fantastic Christmas break everyone!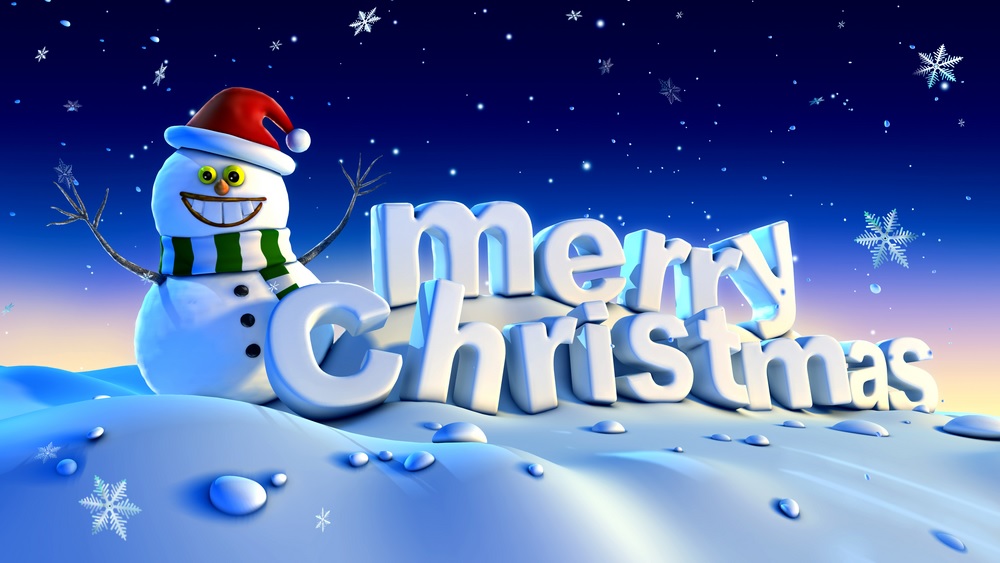 Share