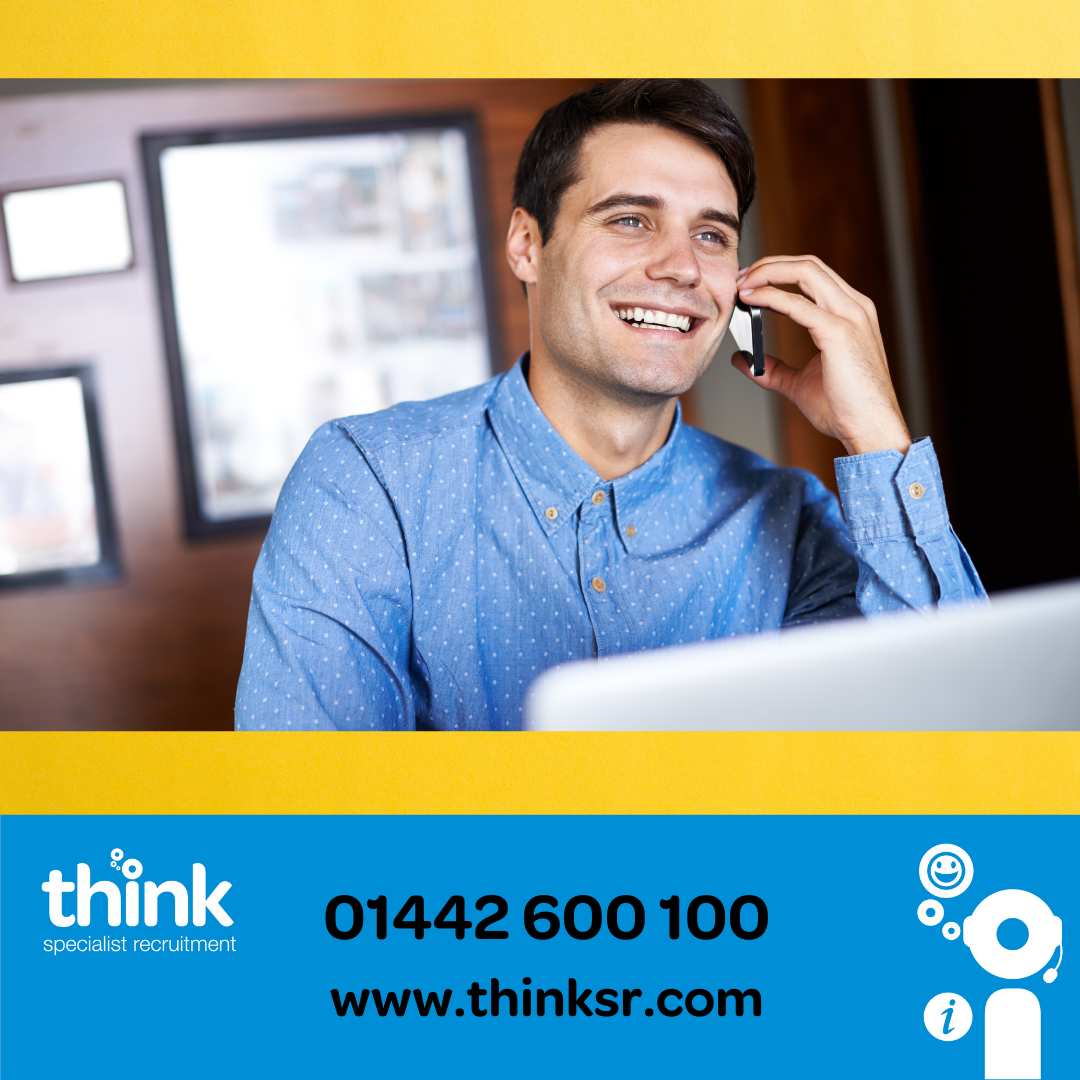 Nowadays, we generally have very high expectations; we expect better jobs, better salaries, better perks, better working hours, better social life, a better work-life balance and better services.
On a daily basis we manage candidate and client expectations, where we often find a disparity between the two! Some examples of these include; salary expectations, candidate availability, commute time, career progression, responsibilities, team fit, length of recruitment process, interview type, benefits, and perks…and so many more!
Clients who still follow a process that might have worked 2+ years ago are finding that their expectations are not being met. Unrealistic demands for experienced candidates, long-winded interview processes, waiting for an un-necessarily long list of CVs to come through before interviewing, paying below market rate and not moving quickly enough to secure desired applicants are key pitfalls that we are seeing hiring companies fall into again and again.
By consulting with our clients and painting a true picture of the market, we set realistic timelines and work as efficiently as we can to get the right people in front of them – never over-promising and usually exceeding expectations if you go by our google feedback.
The employment market across the UK has proved to be very resilient as we approach the full easing of restrictions. There are now a lot of temporary and permanent jobs out the in the marketplace but with a shrinking candidate pool it is becoming increasingly hard to fill those roles. So, what can you do if you are looking to recruit?
Start your recruitment process with an open mind. Take time to think about what experience and skillset really is essential and which criteria can be relaxed if the person fit is spot on
Look at your existing department structure to work out how the team and their responsibilities can be adjusted to accommodate candidates at different levels
Understand that in a job-rich, candidate-led market that you might not be able to find your "perfect candidate" unless you are paying a salary above market rate
Engage with a strong reputable agency who you can trust to understand your business (look for recommendations, google feedback don't just go on which might give you the lowest rate – you get what you pay for!) and give you a true feel for the market
You need to be able to move quickly and react IMMEDIATELY as candidates are moving so quickly – sometimes within days of applying for a role.
When you are sent candidates – don't look at how long the list is – look at the quality and if they tick 80% of the boxes, they are worth talking to.
Look at chemistry fit as much as work experience – we've had clients that have missed out on some great people as they waited too long for applicants with precise experience and the candidate who would have been a perfect fit has been offered a job elsewhere.
Aside from our tips here, we would be happy to have a no obligation conversation with anyone looking for some help and support in recruitment. It is hard to find good people but it's our speciality and we are very good at it! And we'd love to help. Call us on 01442 600 100 today or email chris@thinksr.com
Share