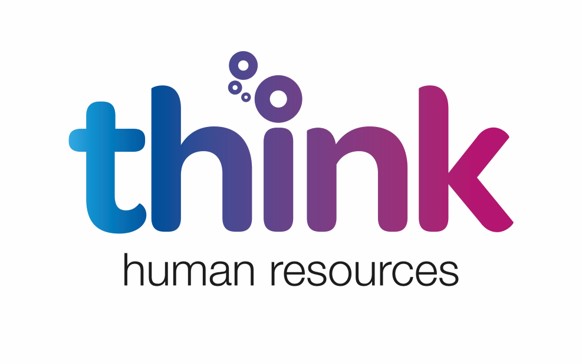 Candidate Ref: TSR 15310
HR Assistant/Junior HR Advisor
Salary expectations: £28,000 to £30,000
Lives outskirts of Hemel Hempstead – car owner
An experienced Junior HR Advisor with Level 7 CIPD who is looking for a new role in the local area due to redundancy. Most recently working at a regional office of a professional services (large accountancy practice) company supporting around 100 staff across multiple sites in the UK, she has an abundance of generalist HR experience incorporating; Employee relations, employment lifecycle, salary reviews and benchmarking, employee engagement, HRIS management and supporting employees/line managers with all HR queries. Available for interview ASAP and can start a new role by the end of March!
Key skills:
Managing a variety of projects that run concurrently to improve the HR service provided.
Setting timescales, meeting deadlines, communicating changes and working with the necessary stakeholders to drive results.
Meeting with the Operations Director for the region to review management information dashboard and discuss trends and actions to be taken. Partnering with them to ensure policies and procedures are followed in order to remain fair and consistent across the group.
Proactively providing HR advice to managers and supporting them through formal meetings and ensuring correct and accurate documentation is issued in a timely manner.
Partnering with managers to review their engagement survey results, analysing the data, meeting with engagement reps and then agreeing actions.
Monitoring and maintaining accurate sickness absence records. Coaching Managers through the necessary process for example return to work meetings, concerns meetings and if necessary, any formal action.
Supporting the appraisal process across the group, creating templates within HR System, writing guidance notes, sending reminders, running reports for the Senior Management Team and giving technical advice.
Supporting the annual salary review process across the group. This involved collating a large amount of data from our appraisal process and looking at eligibility criteria e.g. start dates, promotions & disciplinary sanctions.
Designed and implemented online appraisal process, set up automated systems for employees and the HR Team, and run bespoke ad-hoc reports that are requested by SMT.
Supporting interviews when necessary and holding exit interviews.
Writing maternity/paternity/shared parental leave letters, checking contracts and change to T&C letters.
Responsible for reviewing and updating HR policies with the support of the HR team, most recently the absence management, disciplinary and grievance policies.
Supporting change processes, such as departments relocating resulting in redundancies and the transfer of employees to alternative roles.
Benchmarking ad-hoc roles within the group using the Willis Towers Watson reporting tool.
Produced and analysed data for monthly reports. This included attrition rates, vacancy numbers, sickness absence and appraisal completion rates. Presenting data by using pivot tables and graphs.
Other information:
Level 7 CIPD
Available for interview ASAP
Can start new role from end of March 2020
Salary expectations £28,000 to £30,000
Car owner
Strong IT skills
Professional character
If you would like to view the candidate's full CVs and/or discuss a potential vacancy with us, please contact us on 01442 600100 or chris@thinksr.com
Think Human Resources is the HR division of Think Specialist Recruitment, an independent recruitment agency based in Hemel Hempstead and working across the Herts, Beds and Bucks area. We specialise in permanent, temporary and contract recruitment with areas of expertise including: HR Advisor, HR Manager, HR Business Partner, HR Assistant, HR Administrator, Learning and Development, Reward and Recognition, Compensation and Benefits, Recruitment and Talent Acquisition.
Share