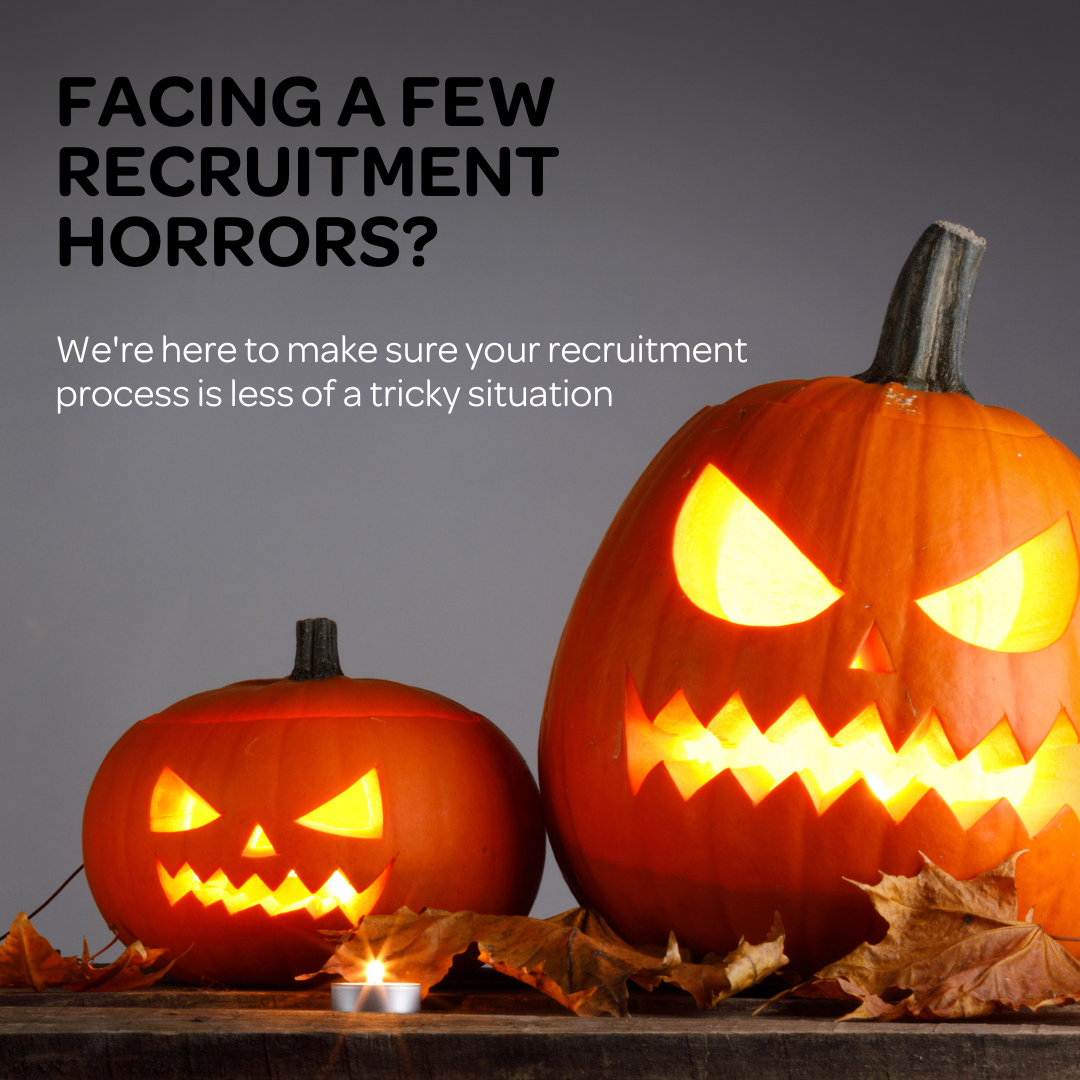 We've all been there, had a nightmare candidate or even a nightmare interview. We've got stories to tell (although thanks to GDPR – we're unlikely to share them freely 😉).
What about the candidate that slates their existing employer in their interview? Or the one that invented the last two places he worked at? Or the one that knows nothing about your company (and isn't hiding the fact that they've not done their research!). It can sometimes be a very tough job being the interviewer!
What's most frustrating is that you've wasted time (and money) on going through the process when the candidate is clearly entirely wrong.
Recruiting the right people is a very competitive and time-consuming process. It often takes much longer than most companies anticipate. In our conversations with hiring managers, we often hear:
"It takes so long to find the right person; I don't have the time to recruit!'.
"The person we met in the interview isn't the person the candidate has turned out to be".
We've experienced employers many times who are shocked that they have a job unfilled for weeks or months. They've imagined picking the right person out of CVs, a few interviews and they're in.
When skilled and experienced candidates are actively looking for work, they may receive multiple offers — and it's not unusual for companies to find that their top choice for a position has accepted a job with another company if the turnaround time of the process takes too long.
We have made it our business to have a great network of job seekers – top candidates - who would otherwise be unaware of your job opening. Our candidates are carefully vetted and we discuss their career aims and ambtions before considering them for any potential roles with our clients.
We've also advised clients to consider bringing on a temporary employee until they find the right person for the job. You might even find that the professional you engage in the interim is really the full-time hire you've been searching for all along. Our temporary division has an 80% conversion rate for our Temporary placements becoming permanent, demonstrating we really can find the right candidate for the right role.
We know from our clients how valuable having an experienced recruitment agency can save you in the long run. Give us a call today so we can prove it to you 01442 600 100.
Share