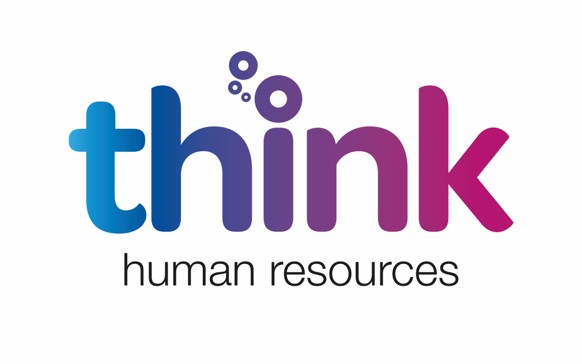 We are pleased to be representing some fantastic local candidates who are looking for their next HR position. Please see below for the profile of an excellent candidate that we are trying to find a new role for. Might you have a suitable opening or can anybody else in the business help?

Candidate Ref: TSR 14800
HR Assistant/HR Coordinator
Salary expectations: £26,000 to £28,000 dependent on location
Lives in Hemel Hempstead and will work across Watford, St Albans, Luton Berkhamsted, Tring, Chesham and surrounding areas.
A highly professional and personable Human Resources professional with strong generalist HR experience, advising employees on HR policies and working in a high pressure and demanding environment. Currently working at the headquarters of an international organisation with around 7,000 staff worldwide, her role is incredibly varied and has given her exposure to all areas of HR,. A graduate with a 2:1 BA Honours degree, she is keen to continue building her experience and is planning on starting her CIPD Level 5 qualification ASAP.
Key skills:
Responsible for over 7,000 employees based in the UK, UAE and South Africa.
Managing every aspect of the employee life cycle for all employees for e.g. create offer letters, contracts, failed probation, promotions and leaver letters.
Acting as the HR representative for maternity queries and being responsible for the maternity process in the UK advising expectant mothers on maternity legislation and maternity policy.
Assisting in implementing new HR system, advising during gap analysis, tested the system, advise on potential issues and train the HR Operations team.
Coordinating UK, UAE and South Africa payroll on a monthly basis informing the payroll team of all monetary changes.
Solely responsible for creating paperwork for every new starter and leaver in UAE and South Africa.
Responsible for flexible working requests for all employees, guiding managers on potential work patterns, advise on possible risks, create paperwork and liaise with payroll so the employees new pay is reflective in the appropriate pay run.
Addressing and resolving general payroll and benefit queries, including season ticket loans, gym flex, dental insurance etc.
Regularly raising POs for vendors, more specifically relating to Benefits.
Managing expectations with stake holders regarding potential new starters, payroll issues etc.
Running weekly reports on leavers statistics, diversity in the work place and regretted leavers.
Taking meeting notes in disciplinary and grievance meetings.
Keeping records up to date regarding absenteeism.
Training new HR Administrators on daily admin, our processes, our systems (ADP) etc.
Using ADP and Oracle Netsuite.
Other information:
Salary expectations £26,000 to £28,000
1 month notice period
Car owner
Keen to progress career
Strong IT skills
Professional and personable character – highly conscientious
If you would like to view the candidate's full CV and/or discuss a potential vacancy with us, please contact me on 01442 531156 or chris@thinksr.com
Share