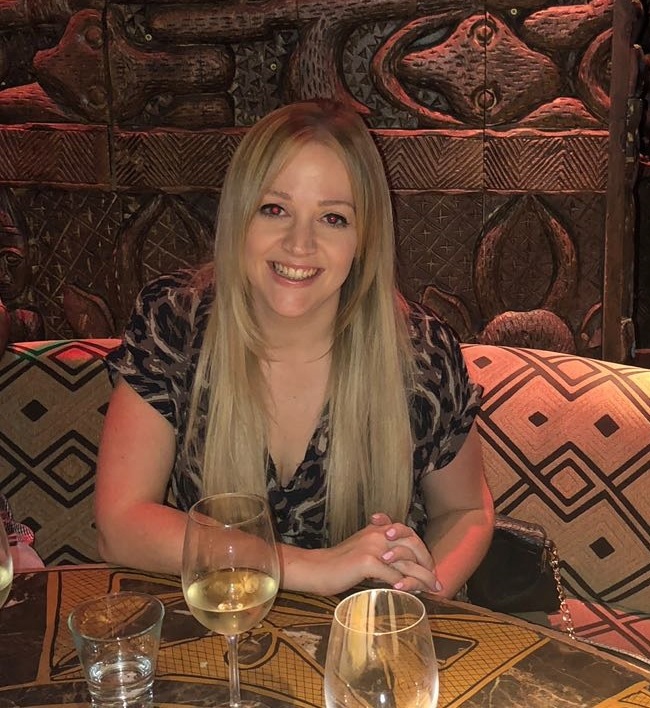 Congratulations to Alex Montgomery who reached her 5 year anniversary with Think Specialist Recruitment today!
Alex joined the business in 2016 with no previous recruitment experience and became our first ever Consultant for our Temporary Division! Since that point she has been an important part of the growth of our temporary services and heavily involved in the success of the team. Most recently Alex has been on maternity leave after the birth of her daughter and is due to return "officially" to the business in June on a part-time basis.
Congrats to Alex and we hope she enjoys spending her vouchers!
Share