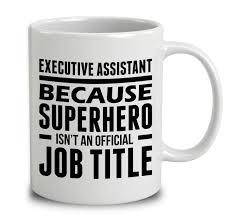 We are pleased to be working with a fantastic PA who we have just registered and is on the market looking for a permanent role in the local area. Based in Hemel Hempstead and with her own transport, she will consider a role in Hemel, Watford, St Albans, Luton and the surrounding area. Now immediately available, this candidate has worked in head offices within the retail, legal and pharmaceutical sectors supporting CFO, Finance Director, Operations Director and Senior Partners – highly adaptable and flexible on her next position.
Duties have included:
Providing PA support on both a 1:1 and multiple Director basis
Extensive complex diary management
Coordinating both UK and international travel
Organising visas
Taking responsibility for facilities, utilities and office contracts
Compiling and updating reports
Acting as gatekeeper for senior management
Minute taking at confidential meetings
Organising entertainment – both business and personal arrangements
Acting as representative for Directors in their absence
Other information:
Strong character but down to earth, personal and with a good sense of humour
Immediately available for a new role
Salary expectations circa £32,000+ (dependent on role and location)
Adaptable, flexible and proactive approach to her work
Candidate reference number = 10160
Full CV available on request
Are you looking to recruit a Personal Assistant, Office Manager or Executive Assistant at this time? If you are, we would be delighted to discuss the vacancy requirements further and the services that we provide. Please contact us on 01442 531155 or email [email protected]
Alternatively, if you are recruiting across any of the following areas in your business, our team of experienced consultants would be pleased to assist – administration, customer service/contact centre, sales admin/sales support, accountancy and finance, Human Resources, marketing, IT support/IT Helpdesk.
Share