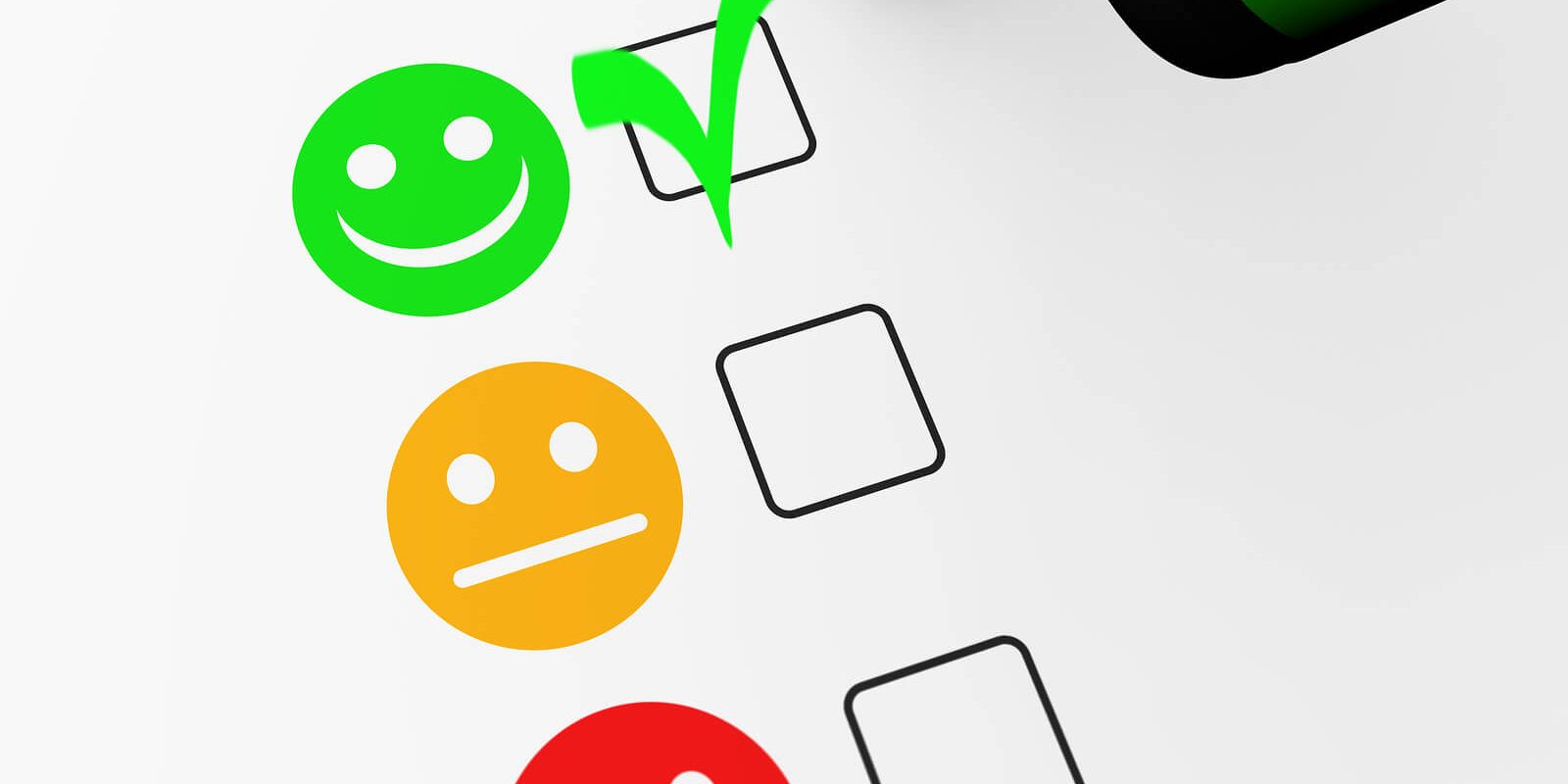 We have received some excellent feedback from some of our fantastic candidates this week! We have managed to successfully find them their new jobs and they have kindly provided their thoughts on the service they received - thank you!
Please see below for some of the reviews and to read more and/or leave your own review, follow the links.....
"I was contacted by Alex after I struggled to find a temp job. She was absolutely amazing and managed to get me an interview the same week. She was very thorough with what was expected from the role and listened to what i was looking for! She even came along to my workplace to make sure i settled in well. I highly recommend Alex! Think recruitment also provides a great service."
"Several months ago i returned from university for a year due to personal reasons. I begun to look for temporary positions with agencies, this was difficult as i was only looking for a year-long job. Bobby from Think called me and it was the first time i had any hope! He was very upbeat and friendly to talk to! He immediately suggested a position that he thought would suit me and he helped me through all the processes. Everything happened very quickly and he kept me updated through everything. Once this job ended he immediately helped me to find another job and the same with the next short term job. I could tell that he was working really hard each time to help! As soon as i told him i would like a longer term job he found one almost instantly. A job which i'm now enjoying a lot! I loved all of the jobs they found me. Working with Think has been (and remains!) amazing and Bobby is very friendly and approachable. Would recommend any day!"
"I moved over from New Zealand in July this year and had plenty of recruitment agencies contacting me for work. It wasn't until I had Bobby at Think recruitment call me that I actually felt someone really wanted to help me find work. He was absolutely lovely from the beginning and made me feel totally at ease about finding the right job for me. Within a day or two I had a temp position through him and it was an amazing company to work for and I ended up carrying on the temp work for a lot longer than planned. When that position was coming to an end bobby worked really hard to find me something permanent and was successful. Would highly recommend think recruitment and dealing with Bobby was an absolute pleasure."
"Having graduated I was looking for some temporary work. I contacted Think and they were incredibly helpful and chatty from the start. I have had work placements through both Bobby and Alex and both have been super friendly and great at placing me in roles I enjoy. Could not recommend Think enough!"
"Having recently found employment through Think, I was really impressed by their efficient and friendly team, especially Alex. I felt well looked after and it was very organised. Professional and helpful."
If you would like to register with us here at Think, please contact the team on 01442 600100 or send us your CV - [email protected]
Think Specialist Recruitment is an independent support staff recruitment agency based in Hemel Hempstead and working across the Herts, Beds and Bucks area. We specialise in permanent, temporary and contract recruitment with areas of expertise including: administration, customer service/call centre, PA/secretarial, human resources, accountancy and finance, sales admin/sales support, marketing and IT Helpdesk/IT support.
Share