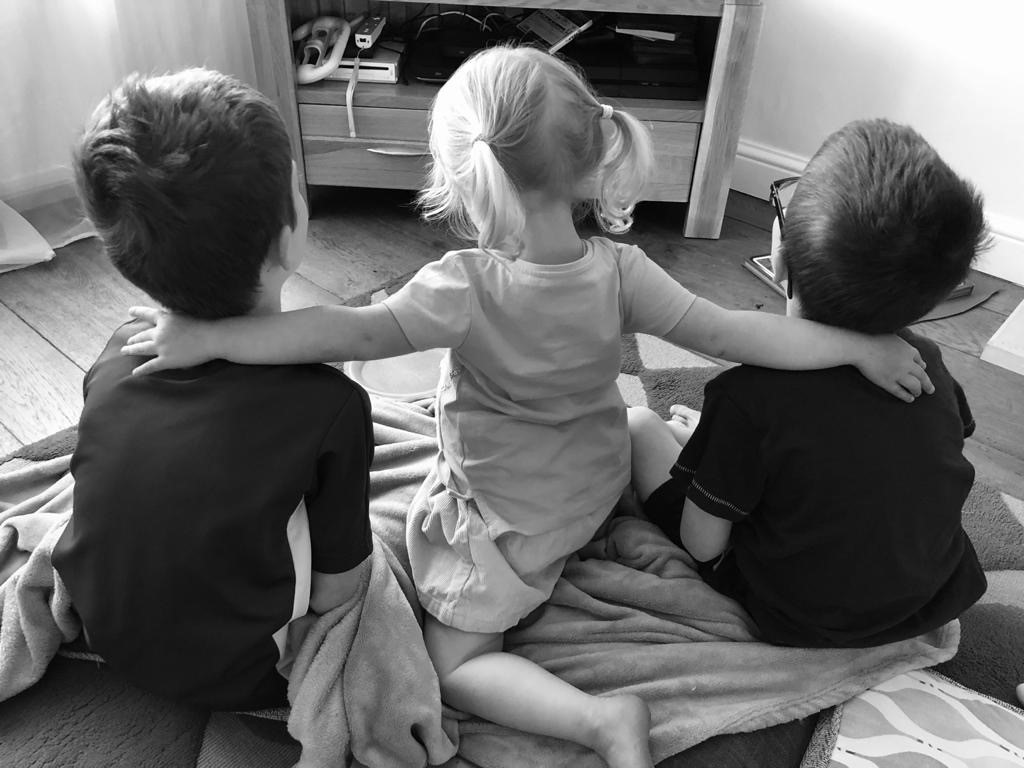 I must start this blog by saying how much I love my children! My family are the reason why I have worked so hard to drive the business and continue to do so. It's been around 8 weeks in lockdown now and if I'm honest, some days are far easier than others. We're a family of five so life confined to our home has sometimes been intense with 3 children at ages that require such varying levels of attention and stimulation. Thankfully my amazing (ex-teacher!) wife has taken on all of the schooling to allow me time to work, but I'm sure she would agree that it has been anything but easy!
I originally wrote this as a light-hearted Facebook post for friends and family to let everyone with children know that they weren't alone in struggling and it was reassuring to hear the similarities of how their children were also behaving.
Can you see any likenesses with your children? Have you experienced any similar behaviours? An overview of my 3 below.....
Very nearly 8 year old - sulks a lot. Doesn't want to do ANY of the dozens of things you suggest he could do. CONSTANTLY asking for food. Says he's bored, a LOT. Mood swings are extreme, he's either brilliantly behaved and incredibly helpful or a total grump. Has lost most of his desire to be creative despite our efforts and suggestions. Everything has to be on HIS terms. Whatever you suggest, he'll most likely do something completely different. 95% of the time will want to do the opposite of his younger brother. Doesn't seem to grasp the concept of "if you ask me again, you're not having it". So asks again. At least twice. Loves to read, ride his bike, play football and cricket.
Just turned 6 year old - doesn't stop making noise. I mean ever. Literally cannot keep his mouth from being active. ALL. OF. THE. TIME. Even whilst eating he is still talking. Very keen to do everything and is incredibly creative. Seems to be relishing in winding up both his older brother and younger sister. Wants to play with whatever his little sister is currently playing with. Hungry a lot but not as much as his big brother. Thinks he knows the answer to EVERYTHING. Argues the point if he is wrong, even if he can't prove he is right. Then twists it so he actually didn't say it in the first place so technically he was right all along. 95% of the time wants to do the opposite to his older brother. So much energy it is scary. From the minute he wakes up to the time he goes to bed. I would love to have some of whatever keeps him going! Loves to play in the garden, watch TV and arts and crafts.
2 and a half year old - if ever the term "wolf in sheep's clothing" was appropriate, it is now. Looks like butter wouldn't melt in her mouth but is completely defiant, strong willed and obstinate. Screams! A LOT. Mainly at her brothers but sometimes at her parents. Mainly wants to play with what her brother is currently playing with. Has developed expressions and mannerisms way beyond her 2 short years on this Earth. Knows far too much for a 2 year old and is a master in the art of manipulation. Wants to be involved with EVERYTHING, especially things that aren't age appropriate. Says the same thing over and over (and OVER) until she gets a response. Then repeats. A LOT. Loves electronic devices. Mainly wants your attention whilst you are doing something with her brothers. Dropped her daytime sleep months and months ago so is tired and irritable from 4pm onwards. Cute but clearly the devil. Loves painting, playing in the garden especially in her unicorn paddling pool.



Can you identify with how my children are behaving? Some days are definitely better than others but I am extremely thankful that we are all safe and creating memories.
I hope all is well and take care,
Chris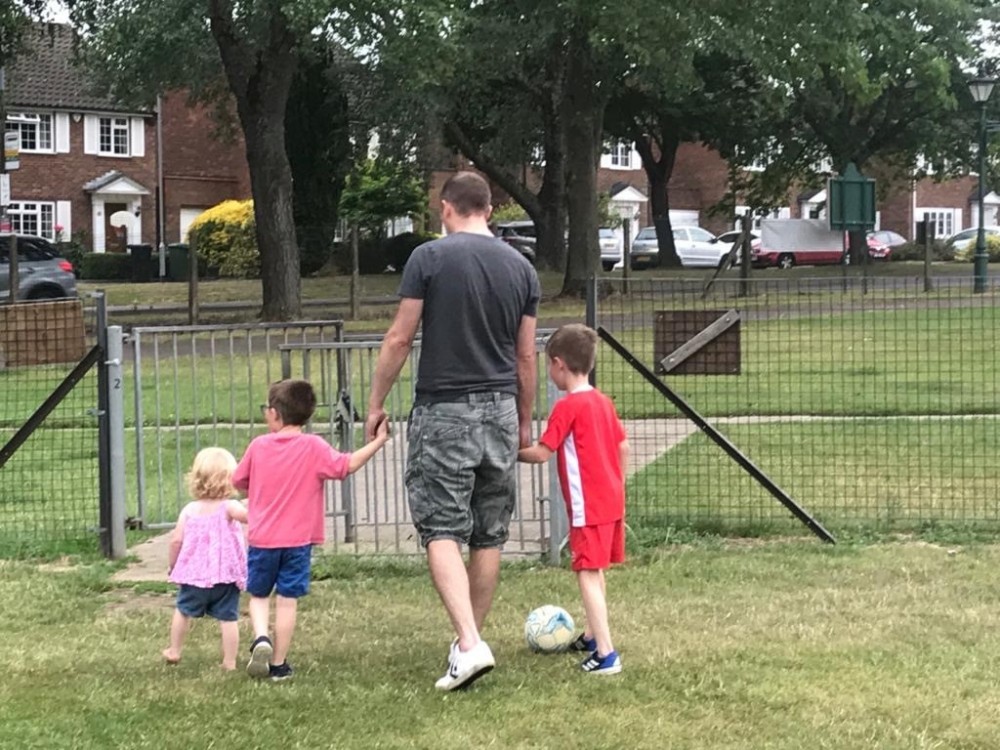 Chris Jones is the Managing Director of Think Specialist Recruitment, an independent support staff recruitment agency with offices in Hemel Hempstead and Uxbridge covering the Hertfordshire, Bedfordshire, Buckinghamshire, Berkshire and Greater London area. We specialise in permanent, temporary and contract recruitment with areas of expertise including: administration, customer service/call centre, PA/secretarial, Human Resources, accountancy and finance, sales admin/sales support, marketing and IT Helpdesk/IT support.
Chris can be contacted on 07960 561642 or chris@thinksr.com – please contact him with any enquiries.
Share