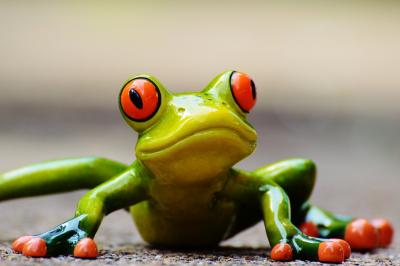 I recently completed the inspirational Business Growth Programme at Cranfield University.
This was an amazing experience combining great lectures, fantastic tutors and interesting fellow participants from many different business sectors. It made me think about how we all juggle improving our career and professional skills with doing the day job. When you are recruited into a new company, you need to learn new skills, new ways of working. And to get a new job, you may have to gain new qualifications.
So time is a precious at the beginning of our careers, when we need to learn everything very quickly to get on board and be an effective team member. And when we are promoted to become a manager for the first time, the time juggling starts again. New managers spend time managing their team, which requires different skills from "doing the job".
We would love to share the time management techniques that our coaching clients have found useful at different stages of their careers.
You may know the author Stephen Covey, who popularized the concept of a Time Management Matrix for prioritizing by advocating the use of four quadrants to determine the tasks you "need" to do and deciding your priorities. A number of clients have kept diaries during their coaching programme to log how they are spending their time. We have plotted this data using the urgent vs important grid which has always led to an "ah ha "moment and given them some good ideas for change.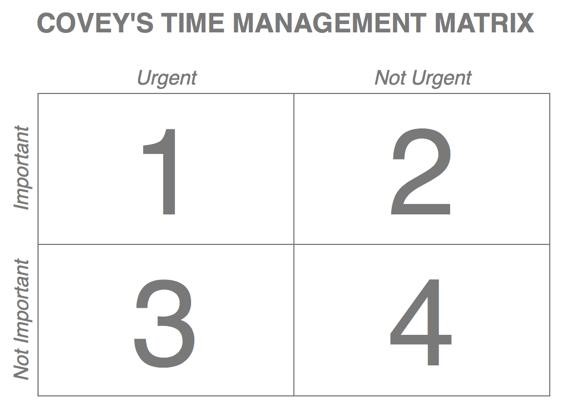 So take a few minutes at the end of every day and jot down on your phone what you have spent most of your time doing. Then at the end of the week, you can plot it onto the urgent and important grid and work out if you are making the best use of your time.
A weekly to do list, can be helpful. One client liked my idea of thinking about the real outcome, not just listing everything she needed to do. She aced this by bundling the priorities into 3 vital things to achieve each week. One senior client who was swamped by back to back meetings signalled to all his colleagues that all 60 minute meetings were going to be cut to 45 minutes.
And talking about effective meetings, try to encourage your team to do the stand up meeting - we all know how decisive and efficient they can be.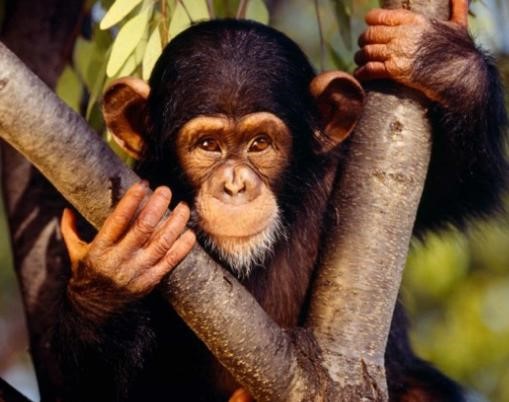 At BGP, we were reminded of two old animal tales. Firstly, we were all given stuffed monkeys to hang on the office door as a reminder of the cautionary tale of effective delegation. The original HBR monkey article suggested that people often ask your advice and input when you know a lot about a topic and you end up offering to deliver the work, write the slides, do the presentation and they are able to "pass the monkey" of the workload to you. So the lesson is be cautious and planful when you accept that monkey!
BGP also reminded us of Mark Twain's exhortation to eat a frog.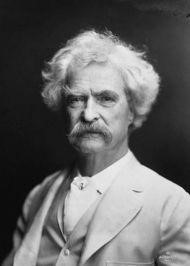 "Eat a live frog first thing in the morning and nothing worse will happen to you the rest of the day."
So all the time management experts use this to encourage us to tackle the weightiest work task as soon as we hit our desk in the morning, when our minds are clear and fresh. If we procrastinate, the job will get postponed, but it will be on our mind, so we lose focus on other topics. Procrastination is the biggest time waster. So decide if you are going to tackle something and just do it!
TED talks give us great ideas, including being more techie.
https://www.ted.com/talks/david_pogue_10_top_time_saving_tech_tips
and eliminating unnecessary tasks https://www.ted.com/talks/laura_vanderkam_how_to_gain_control_of_your_free_time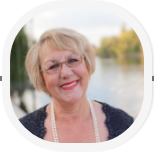 Lollie Tuckey is an experienced coach with a strong business and psychology background. Known for her positive approach and energy, she puts her great mix of skills to work for every client.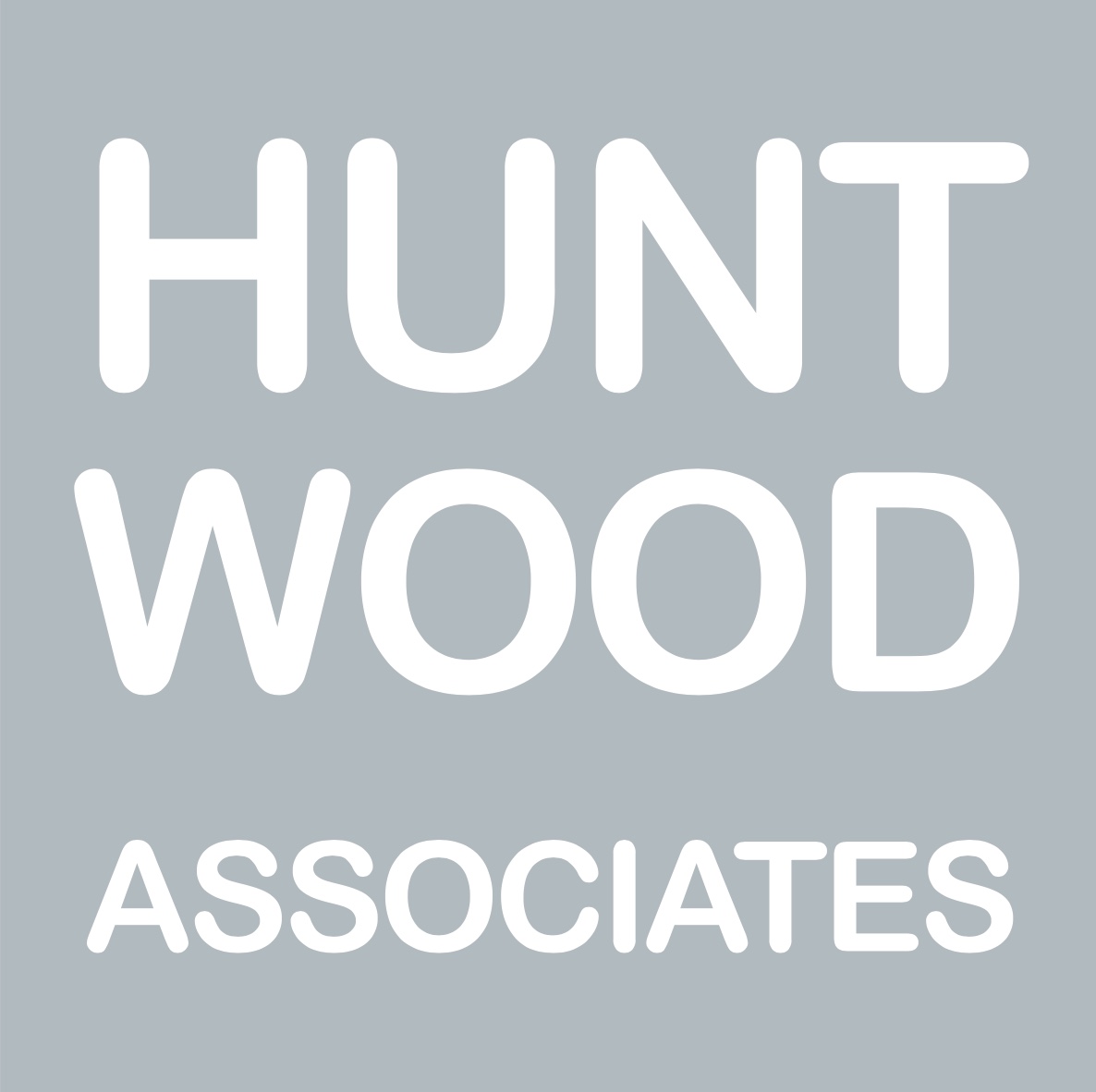 Huntwood Associates develop thinking and behaviours in companies. If you'd like to find out more about Huntwood, please visit www.huntwoodassociates.com
Share