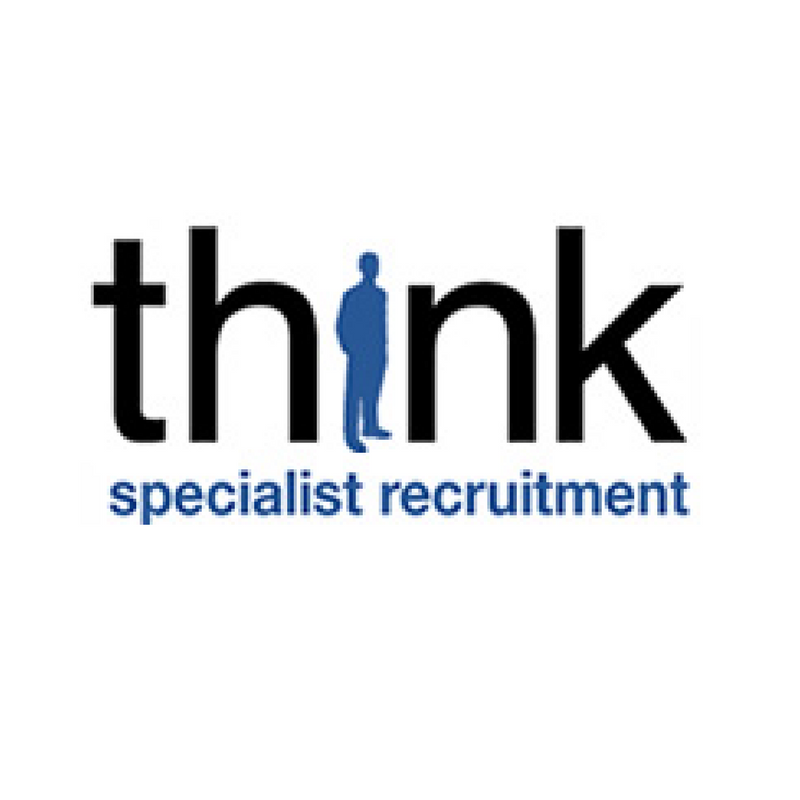 Bobby Collins, one of our Temporary Consultants, recently placed a hardworking graduate in a temporary role to support developing her career options. She's recently been in touch with some great feedback:
'It's been a pleasure having you as my contact at ThinkSR, you've been very welcoming from our first conversation, and always available for any updates, issues or queries.
With regards to me starting work in my new role, the process was very quick and I was kept informed of everything that was happening. I've done agency work in the past, and ThinkSR is by far the best in terms of supporting both employee and candidate'.
We'd be delighted if you'd like us to help you with your job search so please get in touch here.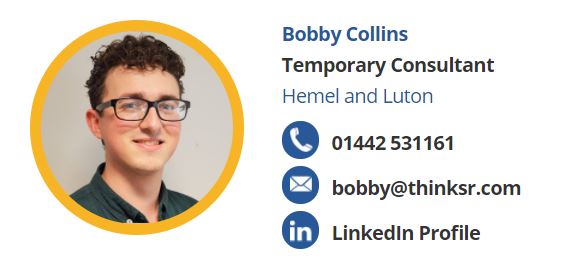 Share