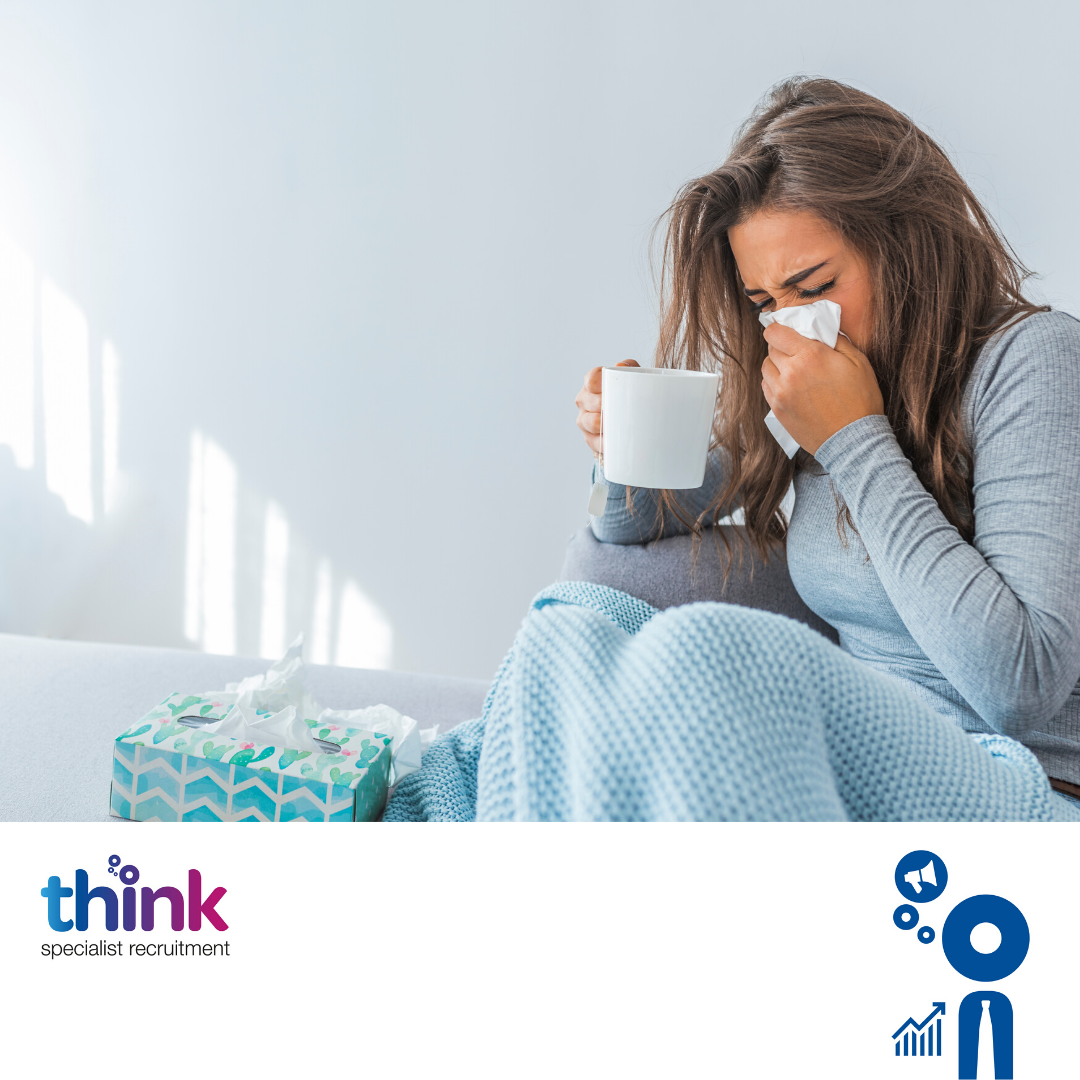 We are starting to see some local clients put measures in place to reduce the risk of Coronavirus spreading amongst staff but it is still 'business as usual' for most companies.
From undertaking initial Skype interviews to banning handshakes and encouraging remote working, we are hearing differing strategies around stopping the virus entering their offices. The positive thing is that local businesses are still hiring and doing their very best to continue operating with minimal disruption whilst, we hope, things start to calm down in the coming weeks.
We are pleased to support our clients' requests, discover whether candidates have travelled recently (and where), pass on instructions around interviews and set up Skype meetings as required. With the potential requirement to hire temps to cover those unfortunate to find themselves in self-isolation, we also have a fantastic selection of immediately available and fully referenced candidates at hand and ready to help.
Here's hoping that the impact on businesses in the UK is minimal and we are back to normality and a clean bill of health quickly! Please do contact me with any questions or requests and I will be pleased to help – 01442 600100 – chris@thinksr.com
Share