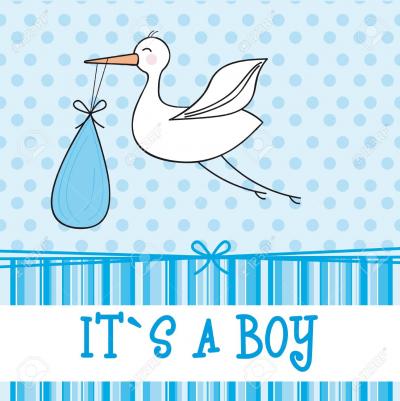 We would like to congratulate Bobby Collins and his wife, Sam, on their new arrival! Having been told that they were expecting a girl, they were surprised and delighted to welcome a baby boy - Arlo - to the family!
Arlo was born after a long and stressful labour on Monday 30th April, weighing 9lb exactly.
Many congratulations to Bobby and Sam!
Bobby has returned to the office today and we are pleased to have him back. To register a temporary role or discuss your temporary job search with Bobby, you can contact him on 01442 531161 or email [email protected]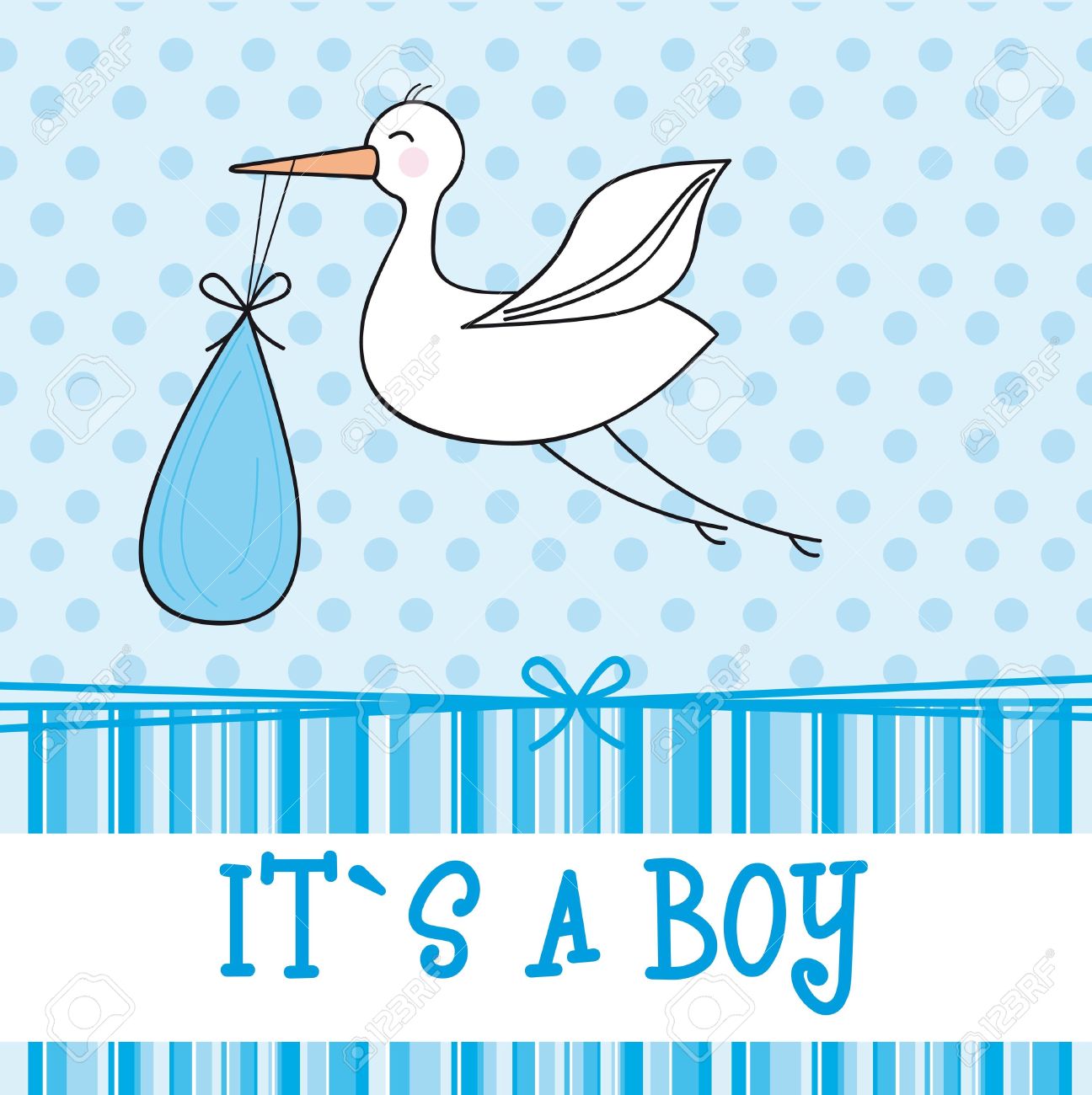 Share