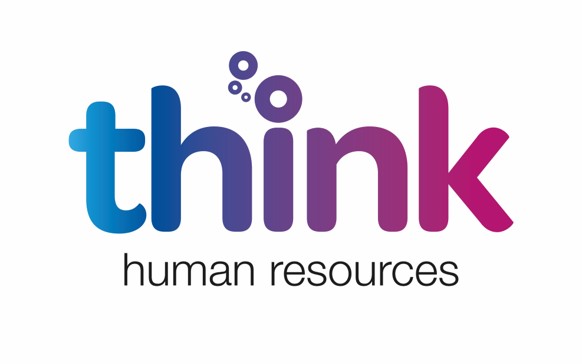 We are pleased to be representing some fantastic local candidates who are immediately available and looking for their next HR position. With uncertainty around what the future holds for some companies and potential restructuring/transformation projects in the pipeline, we are expecting to see an increased demand in interim HR professionals to manage projects or take over the day to day running of HR departments whilst the team are seconded to urgent tasks.
Please see below for the profile of 3 x candidates we are trying to assist in their job search. Each candidate is open to interim/temporary roles or a permanent opportunity with availability to commence a new position ASAP!
Might you have a suitable opening or can anybody else in the business help?
Candidate Ref: TSR 13072
HR Manager
Areas will work in: Hertfordshire, Bedfordshire, Buckinghamshire
Key skills:
Experience/knowledge to successfully work in a stand alone HR Manager role
Employee relations – fantastic knowledge of UK employment law
Employment lifecycle including overseeing of full recruitment processes
Salary reviews, benchmarking and benefits management
Development, review and implementation of HR policies
Devising and implementing HR strategy

Other information:
Salary expectations £40,000 to £45,000
Available immediately (will consider interim role, FTC or permanent opportunities)
CIPD qualified
Professional, friendly, commercially minded and driven with a warm, empathetic and approachable character
Candidate Ref: TSR 16557
HR Advisor/HR Generalist
Areas will work in: Watford, Hemel Hempstead, Uxbridge, St Albans, Luton and surrounding areas
Key skills:
Extensive Employee Relations experience
TUPE knowledge
Employee lifecycle
Payroll, benefits and general HR reports
Absence and performance management and record keeping
Benefits administration
Experience working in global businesses across Financial services, FMCG, retail sectors

Other information:
Salary expectations £32,000 to £35,000
Available immediately (will consider temp, interim, FTC)
CIPD qualified Level 5
Friendly, outgoing character with fantastic interpersonal skills
Candidate Ref: TSR 3240
Head of HR/HR Director
Areas will work in: Hertfordshire, London, Bedfordshire
Key skills:
A strong, approachable and collaborative MCIPD (Level 7) qualified Head of HR
20+ years' generalist experience including: start-up, restructuring and team building in high growth, fast paced SME's
A champion of best-practice implementation with a good understanding of UK employment law gained in a multi-industry career, including: IT/networking and FMCG/gaming, construction, professional services; private, public and third sector experience. A genuine passion for HR with particular focus on providing practical and innovative solutions using a collaborative approach.
Restructured and redefined HR department and function: yoy saving c £140k
Responsible for an HR team across multiple sites
Move and integration of 3 London sites/offices 300 employees
Responsible for TUPE/redundancy project across UK & Philippines; yoy saving c £1.5m
Restructured and redefined ER process – less risk; input HR Helpdesk, surgeries
Managed varying payroll and employee conditions including: full time, part time, salaried, hourly paid, contractors, global transfers and sponsorships
Improved/redefined/enhanced; benefits, L&D, on-boarding, probation and most other HR processes and offerings
HR strategy aligned to the business
HRIS IM reporting and system audit
HR for start up and established organisations
Benefits/ reward/ recognition/retention
HR function design and build
HR budget management
Building and realigning HR teams
UK employment law and employee relations
OD organisational restructures/change
Recruitment, onboarding, induction
L&D and training including delivery
Job evaluation / analysis
Gender Gap analysis and reporting
PSL and vendor management
Other information:
Salary expectations £75,000 to £85,000
Professional, strategic and operational with an excellent sense of humour.
Available from early November 2020
Open to interim Head of HR/HR Director positions
If you would like to view the candidates' full CVs and/or discuss a potential vacancy with us, please contact Chris Jones on 01442 600100 or chris@thinksr.com
Share