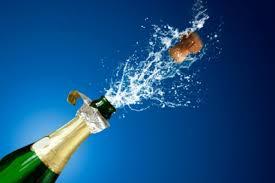 We are pleased to confirm that Alex Ellis has been promoted to Temporary Division Team Leader!
Alex joined Think Specialist Recruitment in April 2016 and has been instrumental in the growth of Think's Temporary Division - initially starting with a handful of temps and now having grown into a team of 2 with many temporary workers across multiple clients.
A highly conscientious member of the Think team, Alex has always impressed with her fantastic customer service skills, resilience in the face of adversity and her upbeat/positive character. Her promotion is well deserved - many congratulations Alex!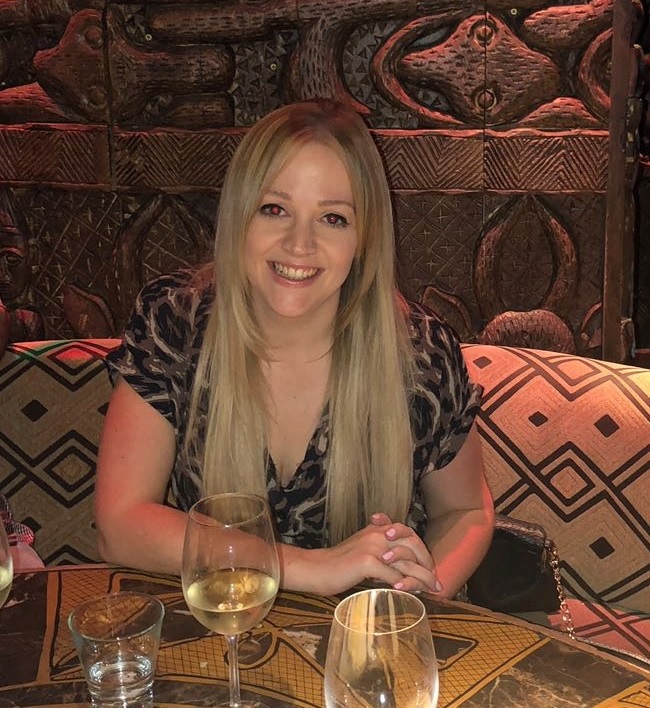 Share