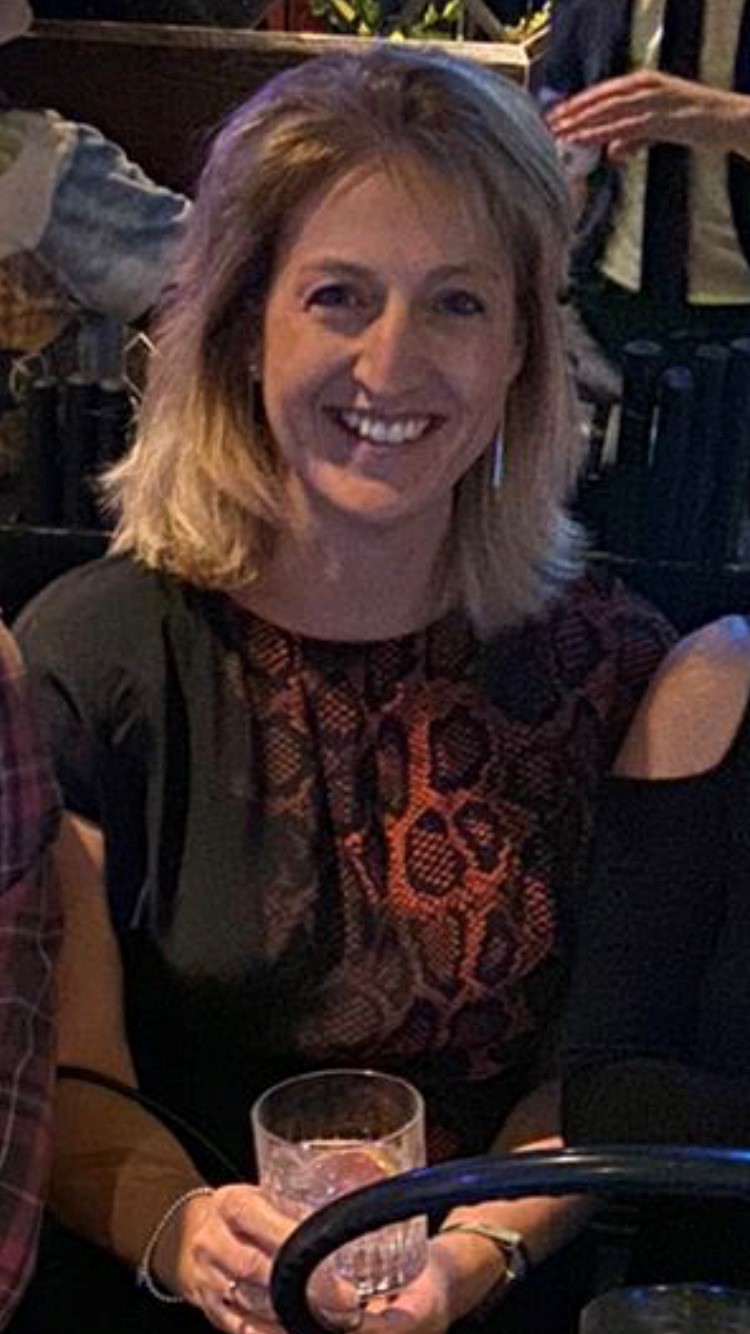 Congratulations to our Office Manager - Kate Miller - on reaching her 8th Think-versary today!
Kate was Think's first hire and joined the business having worked with our founder, Chris, at Hays for a number of years. She is responsible for a overseeing a lot of our day to day operations including compliance, key company KPIs and statistics, completing tenders and presentations, managing the office, new starters and everything in between!
We look forward to celebrating Kate's milestone over some cocktails this evening at our Quarterly Incentive team outing!
Share