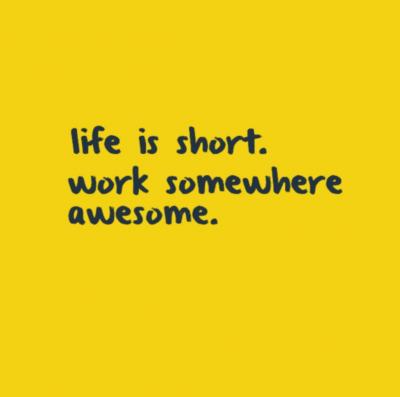 Tricia was looking to move from a 10 year role in The City. So it had been a while since she'd looked into Market conditions for EA roles and was nervous of moving after a long time in her role. Chris worked closely with her to make sure she understood the process and what kind of things would crop up during moving. He also spent time looking into what companies would be a good fit for Tricia personality wise, as well as skills set, and only approached her with relevant opportunites.
Tricia's feedback was so great to hear:
"Chris always made himself available to answer my calls and emails with queries, he kept me fully updated with feedback and I think it very fair to say he gave a great deal of thought into both mine and the clients personalities when putting me forward for roles. He listened thoroughly to my requirements and took the time to really understand what I was searching for.
After discussing my requirements with Chris, I decided to leave my job search entirely with him and didn't register with any other agencies, I felt completely confident with the team's ability to deliver my requirements. I didn't want fifty phone calls a day offering me completely unsuitable roles, I didn't want to waste my time on pointless interviews. When Chris approached me with high level, senior roles I knew they had been a well thought out decision and a good fit. Both of the roles I interviewed for were right for me.
I was quite seriously impressed with the Think team. I had worked in the City with a number of agencies and my impressions are that
Think really stood out for their level of service, approach, professionalism and complete level of customer service.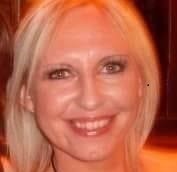 In addition to the above, the Think team acts with real integrity and intelligence. They take the time to look beyond the initial scope and truly understand both the client culture and the candidate, which I believe is where Think offer an unparalleled service.
Think don't waste time, and they ensure that every step taken is the right one. If I ever sought to move again,
I would leave my search once again entirely in Think's capable hands".
Tricia Barrow, EA to Chief Executive IGD
We are delighted Tricia is still enjoying her role and really happy that she shared this feedback.
If you are an EA or PA looking to move roles or you are looking to fill an EA or PA role - please get in touch with us today to get started on finding your perfect match.
Share