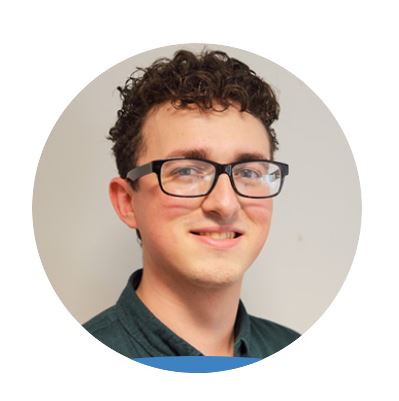 Congratulations to Bobby Collins who has reached his 2 year 'Think' anniversary this week!
Bobby has received 2 x promotions in this time, having initially started as a Resourcer before becoming a Consultant for the Temp division, where he has recently been promoted to Senior Consultant.
Here's to many more!
If you would like to discuss your company's temporary hiring requirements or job search with Bobby, he can be contacted on 01442 600100 or bobby@thinksr.com
Share