Slough area, Berkshire
Permanent
£40,000 to £50,000
Reference: TSR.1042
Think Specialist Recruitment are pleased to be working with a global company to recruit an Accounts Receivables/Credit Control Manager for their UK operations with a fantastic office based on the outskirts of Slough. Managing a team of 23 with a large billing portfolio of £100+ million per calendar month, we are looking for a high-performing Manager with extensive collections, credit control, accounts receivables experience who can lead and motivate the collections team.
Overview of duties:
To lead team of 23 in the collections of debt on the UK International AR Ledger
Formulate, review and update performance plans and communicate them regularly to the team, monitoring their progress to ensure targets are met
Hold regular one to one reviews with direct reports in all aspects of debt on various ledgers
Motivate and action appraisals for each direct line report
Encourage, motivate and coaching team to escalate issues where appropriate to the relevant personnel within the business
Attend sales meeting to discuss issues raised and to maintain the current SLA in place with business
Make commercial decisions about the credit facilities of late paying customers, concluding whether an account should be placed on credit stop, upgraded, or passed on for legal proceedings
Performance manage and take disciplinary measures where necessary to maintain the highest standard of efficiency
Proactively seek timely resolution of internal teams / department issues
Set DSO & aged debt targets monthly for the department on the services covered and record each monthly KPIs
Hold regular performance dialogues to discuss weekly productivity and identify any potential issues
Arrange meetings or conference calls with various persons within the business to discuss payment issues on accounts / customers
Review of debt portfolio with CFO and Head of Accounts on regular basis
Attend regular meetings with Account Managers to discuss performance
Liaise with relevant stakeholders across the business in reference to major accounts
Realise long-term department goals and vision with rigorous review of (stretched) targets relevant to meeting strategy
Build and maintain a close relationship with all business units, optimising on performance on a pro-active basis through continuous improvement and realising most efficient and optimal process
Engage our customers and deal with a variety of persons within these organisations to discuss payment concerns
Pro-actively review performance results and KPIs and conducting root cause analysis to identify areas for improvement leading to an agreed change agenda & action plan
Lead and manage the collections team with a total revenue / billing portfolio of £135-£150m per calendar month
Formulate and review plans to reduce bad debt charge to the business
Ensure DSO / Aged Debt / Unapplied targets are set, reviewed and met each month
Build and manage a team to perform on a sustainable level to produce results required by the business
Providing a platform and direction of where collection strategies should focus on
Candidate requirements:
Previous experience at Credit Control Manager, Accounts Receivables Manager, Collections Manager level
Must have worked in a high value/high volume collections environment
Fantastic management skills having looked after teams
Strong planning and organisational skills
Strong Business Acumen / Commercial Awareness
Thorough understanding of overall processes and interfaces with other functions / divisions
Demonstrated ability to think conceptually and translate this into practical action
Strong people management and motivation skills
Strong all round communicator; written, oral and presentation skills
Good at establishing working relationships and developing personal contacts in a cross-functional and cross-functional environment
Ability to successfully interact with senior management level
Strong analytical skills
Apply For This Job Now
Share vacancy
Apply for the Role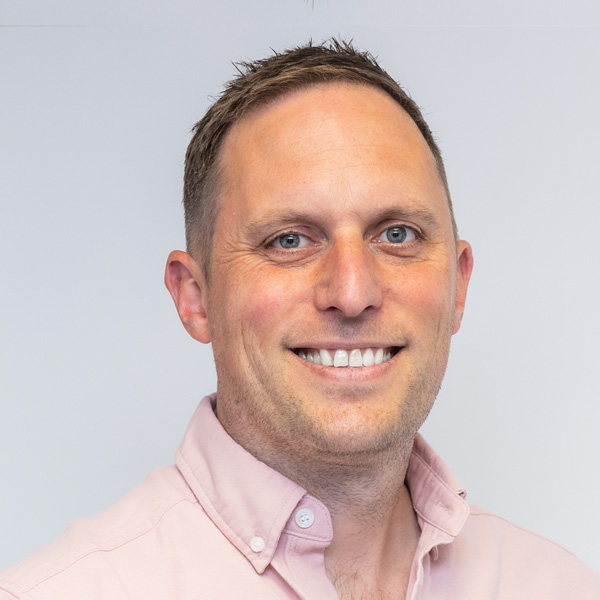 Call Chris on 01442 600100 now to discuss this role or register online click...
Apply Now
Related Vacancies