Hemel Hempstead , Hertfordshire
Permanent
£35,000 to £40,000
Reference: 3385
Are you currently working in a HR Advisor role and looking for a new challenge?
Do you want to work in a fast-paced environment where progression is available and encouraged?
We are looking for candidates to step into a permanent HR Advisor role with Employee Relations as the main focus but where you will also get involved in other areas of HR including employee engagement, succession planning, talent development and organisational design.
I am pleased to be working for a fantastic global business located in Hemel Hempstead. They are looking for someone who can operate well working within a large HR team, but also have the experience and confidence to manage ER cases independently. This candidate must be able to deal with a range of severity of ER cases start to finish, including ones which are more serious in nature.
This is a brilliant opportunity for someone who is looking to work for an exciting well-known business who can offer both personal and career development, plus great benefits.
Major Duties and Responsibilities
Act as the first point of contact for day-to-day HR queries
Work collaboratively with the wider HR team members to share knowledge, expertise and best practice
Provide confidential advice, support and guidance to employees and managers in accordance with company policies and procedures
Take ownership and responsibility for the case management of all Employment Relations cases, ensuring all associated actions are logged and documentation is retained on employee files.
Provide HR support to the management team with change management initiatives e.g. restructures, changes to terms and conditions etc, under the guidance of the Regional HR Manager, preparing documentation and note taking in consultation meetings
Actively represent the HR team at local site meetings e.g. management meetings, employee forums, health and safety and trade union meetings, ensuring any HR actions are completed in a time efficient manner
Provide/collate HR data or information for the Regional HR Operations Manager and senior management team for reporting, analysis and action planning purposes
Administer corporate driven HR projects e.g. Employee Engagement and Ethics with the site senior management teams and employees
Administer actions and processes to maintain SWA (Supplier Workplace Accountability) compliance e.g. new starter documentation checks, agency audits, WTD checks etc
Co-ordinate and assist with recruitment and selection activities e.g. interviews and assessment centres
Work collaboratively with the HR Administrator and managers to ensure transactional HR processes are actioned and associated data is recorded
Organise and assist with the delivery of training and development activities including management training, employee inductions and on-boarding
Organise and attend long term sick absence review meetings and prepare meeting outcome letters
Assist managers with absence management queries.
Support, advise and coach managers in relation to employee performance and capability issues.
Required Skills and Experience
Previous HR administrative experience
Excellent communications skills via telephone and email
Competent with Microsoft packages
CIPD qualified would be beneficial – alternatively equivalent level of experience
Experience providing HR advice and guidance in line with company policies.
Experience managing ER cases start to finish.
Apply For This Job Now
Share vacancy
Apply for the Role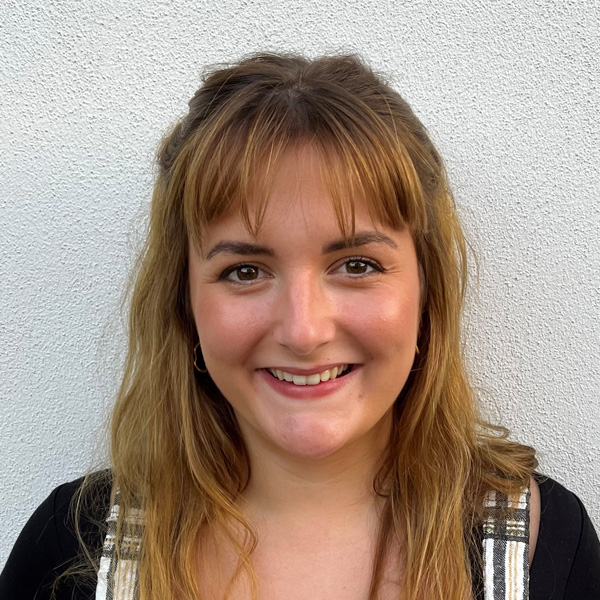 Call Sophie Ford on 01442 600100 now to discuss this role or register online click...
Apply Now
Related Vacancies