Slough area, Berkshire
Permanent
£30,000 to £34,000
Reference: TSR.1356
We are pleased to be working with a market leading, global company to recruit a Customs Supervisor/Customer Service Team Leader for their UK headquarters on the outskirts of Slough. We are seeking candidates with excellent knowledge of customs, duty and VAT, along with previous management experience within a customer service and/or accounting environment. This is a great opportunity to work for an international business with excellent scope for progression and development!

Duties to include:
Lead team of 14-20 in the Backline Customs Team
Build and maintain a close relationship with all functional departments
Optimise performance on a pro-active basis through continuous improvement and realising most efficient and optimal process
Closely manage and oversee complex Duty & VAT issues with major / strategic customers and deal with a variety of persons within these organisations to discuss issues
Pro-actively review performance results and KPIs and conducting root cause analysis to identify areas for improvement leading to an agreed change agenda & action plan
Utilise the Order To Cash policies within the Customer Accounting function whist providing sustainable results
Establish work standards, develop objectives and design/maintain effective work-flows and operating procedures
Lead and manage the Backline Customs team, responsible for timely query resolution every month
Ensure queries are resolved to ensure department key KPIs are achieved
Build and manage a team to perform on a sustainable level to produce results required by the business
Develop key skills and attributes of personnel within the team
Manage the Reconciliation of various holding accounts ensuring they are kept up to date
Formulate, review and update performance plans and communicate them regularly to the team, monitoring their progress to ensure targets are met
Hold regular (monthly) one to one reviews with team in all aspects of queries on ledgers, specific tasks and special assignments
Motivate and action appraisals for each direct line report
Encourage, motivate and coach the team to escalate issues where appropriate to the relevant personnel within the business
Attend / lead meetings with to discuss issues raised and to maintain the current SLA in place with business
Performance manage and take disciplinary measures where necessary to maintain the highest standard of efficiency
Proactively seek timely resolution of internal teams / department issues
Set targets monthly for the department on the services covered and record each monthly KPIs
Hold regular performance dialogues to discuss weekly productivity and identify any potential issues
Liaise with relevant stakeholders across the business in reference to major accounts
Conduct root cause analysis on repeat issues and address gaps in the process
Training and coaching of team to high standard in line with Company policies
Experience required:
Strong People Management and motivational skills
Good analytical skills
Duty & VAT knowledge
Knowledge of Customs Regulations
Strong planning and organisational skills
Good Business Acumen / Commercial Awareness
Strong all round communicator; written, oral and presentation skills
Good at establishing working relationships and developing personal contacts in a cross-functional and cross-functional environment
Ability to successfully interact with senior management level
Apply For This Job Now
Share vacancy
Apply for the Role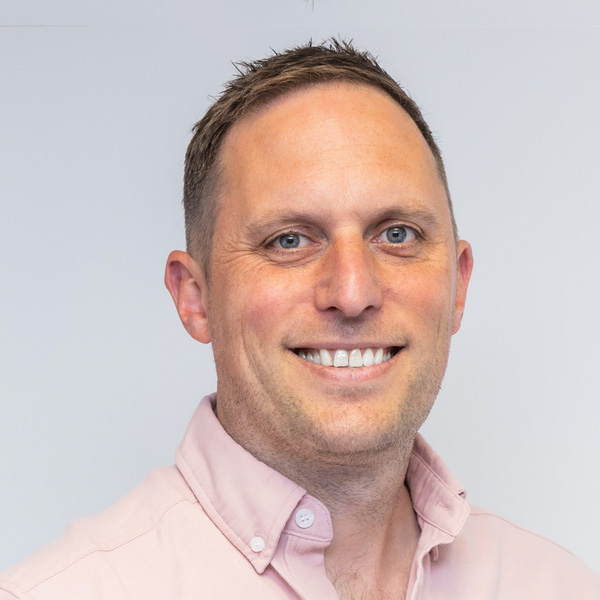 Call Chris on 01442 600100 now to discuss this role or register online click...
Apply Now
Related Vacancies