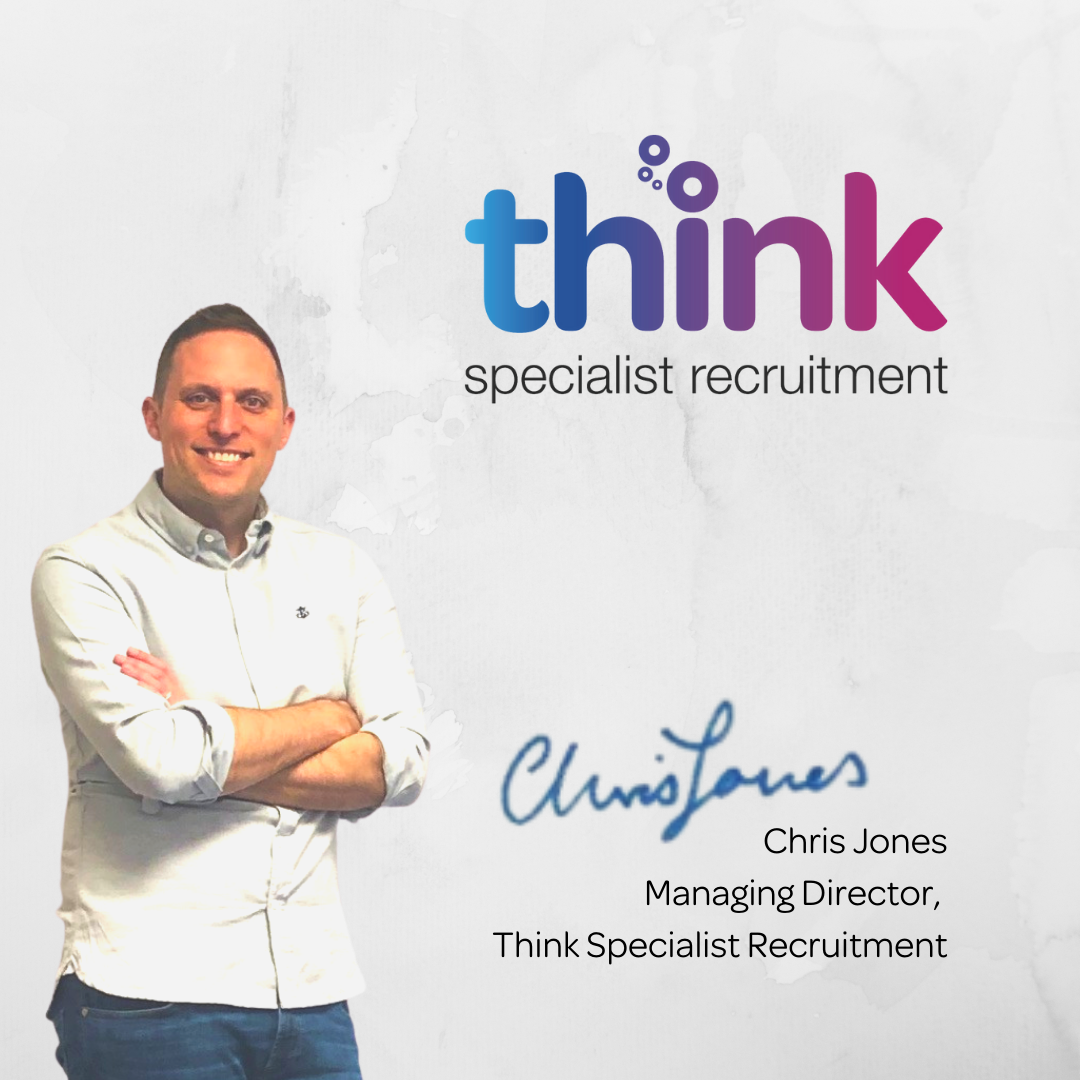 I'm pleased to report that we have had a strong start to 2022 and Q1 is on track to be our most successful quarter in the 11 years that the business has been running. Job flow remains consistent and the demand for candidates is still continuing apace. As reported in the media, there is a genuine fight for talent and still a shortage of high quality candidates to fill open vacancies.
Businesses adapting to the current market conditions can still recruit quickly but retaining staff is a hot topic and where many organisations are facing challenges. We recommend that any business coming to market for staff spends some time fine-tuning their recruitment process and flexing on their candidate experience requirements as much as possible in order to fill vacancies quickly and effectively.
We are registering great candidates but most will have multiple job opportunities to consider, so you must move quickly and ensure your proposition is attractive! Salary will clearly play a crucial role in decision making but training, culture, progression and working arrangements are also key. If you are starting on the process of finding new staff I would be pleased to provide further information on what is working for other businesses and evaluate your salary, benefits and employer proposition to check that you can confidently attract the right candidates to your organisation.
Please feel free to call or email me for further information or to set up a meeting if you would like to find out more – 01442 600100 / [email protected]
Share