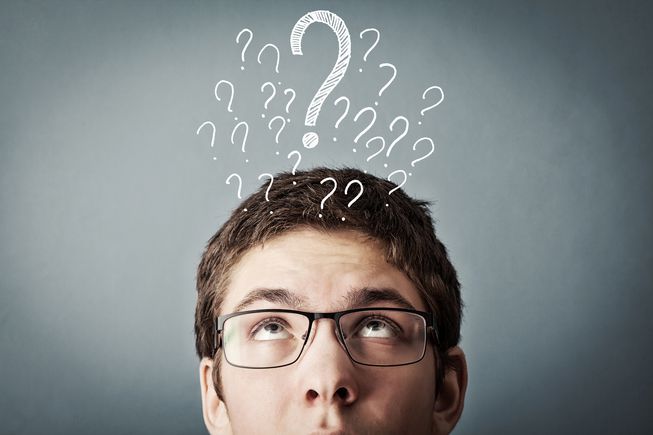 Are you considering using us to find your next candidate? Why wouldn't you? Some of the benefits of working with us include salary benchmarking, cutting down on recruitment costs and saving time going through applications. Other reasons include:
1. Market Knowledge - When you work with us, you benefit from our wealth of industry and local market knowledge
2. Candidates not applicants - When you post a job online you hope to get loads of great applications, but you need to sift through all those applications to find the best ones! We do this for you, we will speak to all candidates over the phone, and even interview them face to face before their CV reaches your inbox, saving you enormous amounts of time and effort.
3. Advertise roles – We have far more reach amongst job seekers including our website, job boards and will pay the cost to advertise your roles on a bigger scale than you may have the budget for.
4. Position you as an employer of choice – We'll position your business to a wider group of candidates and give insight to them on your culture, benefits offered and development opportunities in your business.
5. Cost saving - Using an agency can sometimes seem like an expensive option, but it can save you money not just from the job advertising, but by saving the cost of staff time in going through the application and vetting process.
We will really get to know your business and understand what a great match to your team really looks like.
Call us today on 01442 600 100 and let us help you find the perfect candidates for your business.
Share